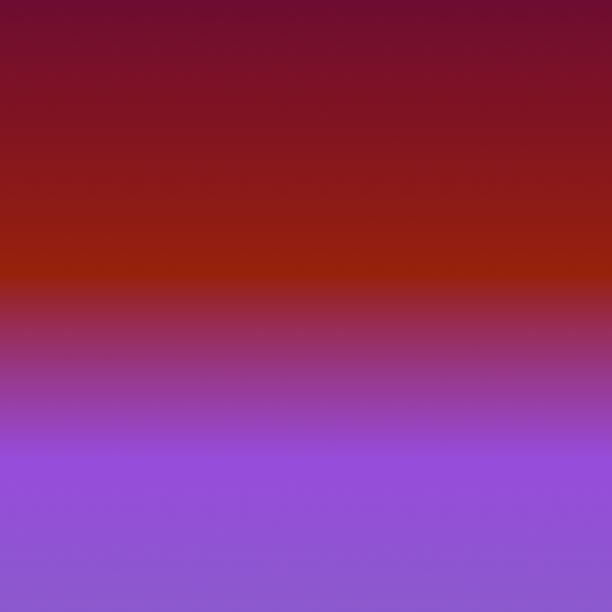 Category : Blogs
Sub Category : Relationships
Why do I feel so alone? 

Like I've no one beside me. 

Why does my chest hurt each night and I can't tell anyone about it. I felt lost, tired, and forgotten. 

It's just me. 

Do anyone else feels this way or it's just me. 

No one understands. 

Loving is hard. It doesn't always work out you end up being alone again. 

Even worse than you once were. 

It's okay. 

It's alright. 

I should better get used to being there for myself.