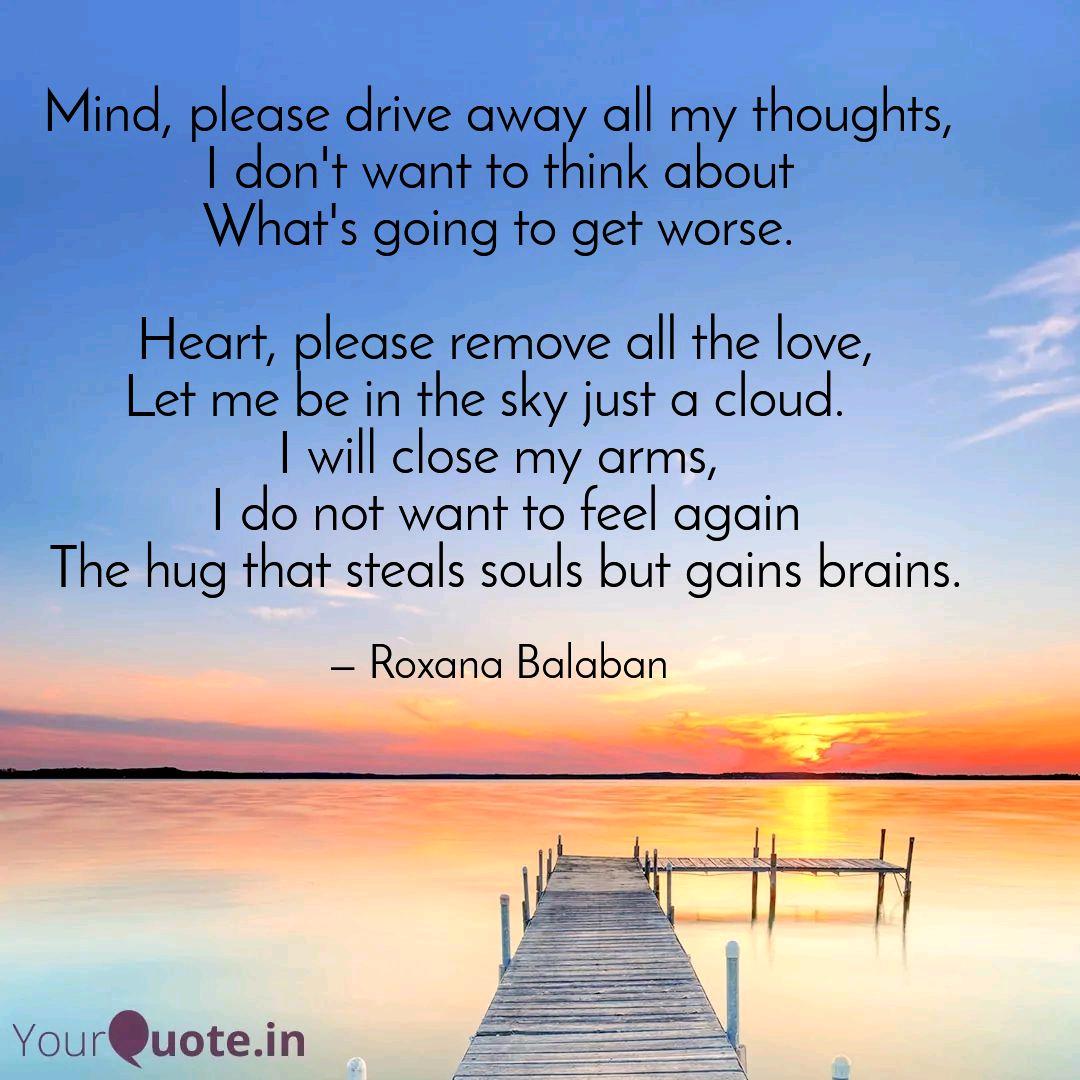 I Am Too Old To Make The Same Mistakes Again
Read Count : 75
Category : Poems
Sub Category : N/A
Mind, please drive away all my thoughts,

 I don't want to think about 

What's going to get worse.




  Heart, please remove all the love, 

Let me be in the sky just a cloud.  

I will close my arms,

 I do not want to feel again

 The hug that steals souls but gains brains.




Morning, come and close my eyes,

 I want to dream during the day

 And stay awake at night.




Night, give me the best advice. 

 I want to watch the moon and talk to my eyes. 

 To see first what is right, then the rest.

  I'm too old to make the same mistakes again.