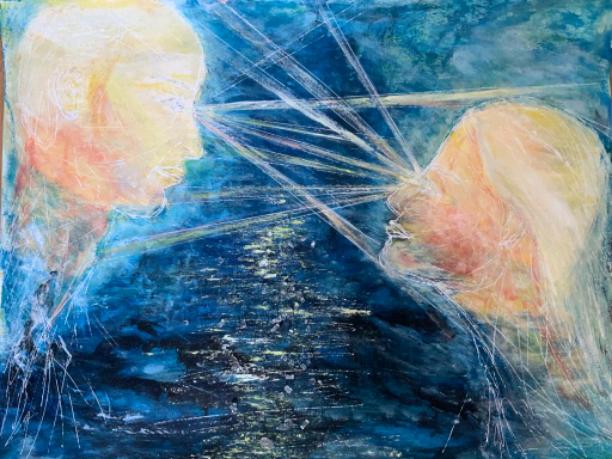 Love Makes Us Tremble
Read Count : 30
Category : Poems
Sub Category : N/A
Love makes us tremble like young leaves

For both of us are afraid of the same moment

My beloved you say very low. I love you so much

Let it go - close your eyes. Do not speak. Be good.




I can tell you are close by the fire on your face

My feverish temple beats against your beating heart

And with my neck in your arms. I shudder to feel

Your naked throat and its shell like freshness.




Listen to the wisteria quivering in the wind

It is evening it is sweet to be alone on earth

One to the other mule and weak with desire

Full of my offering and full of your heart.




Oh understand what the suffers and feel how he loves

He who would lay at sunrise

A bouquet unseen yet on your very bosom

To set thy happiness near to the waking!