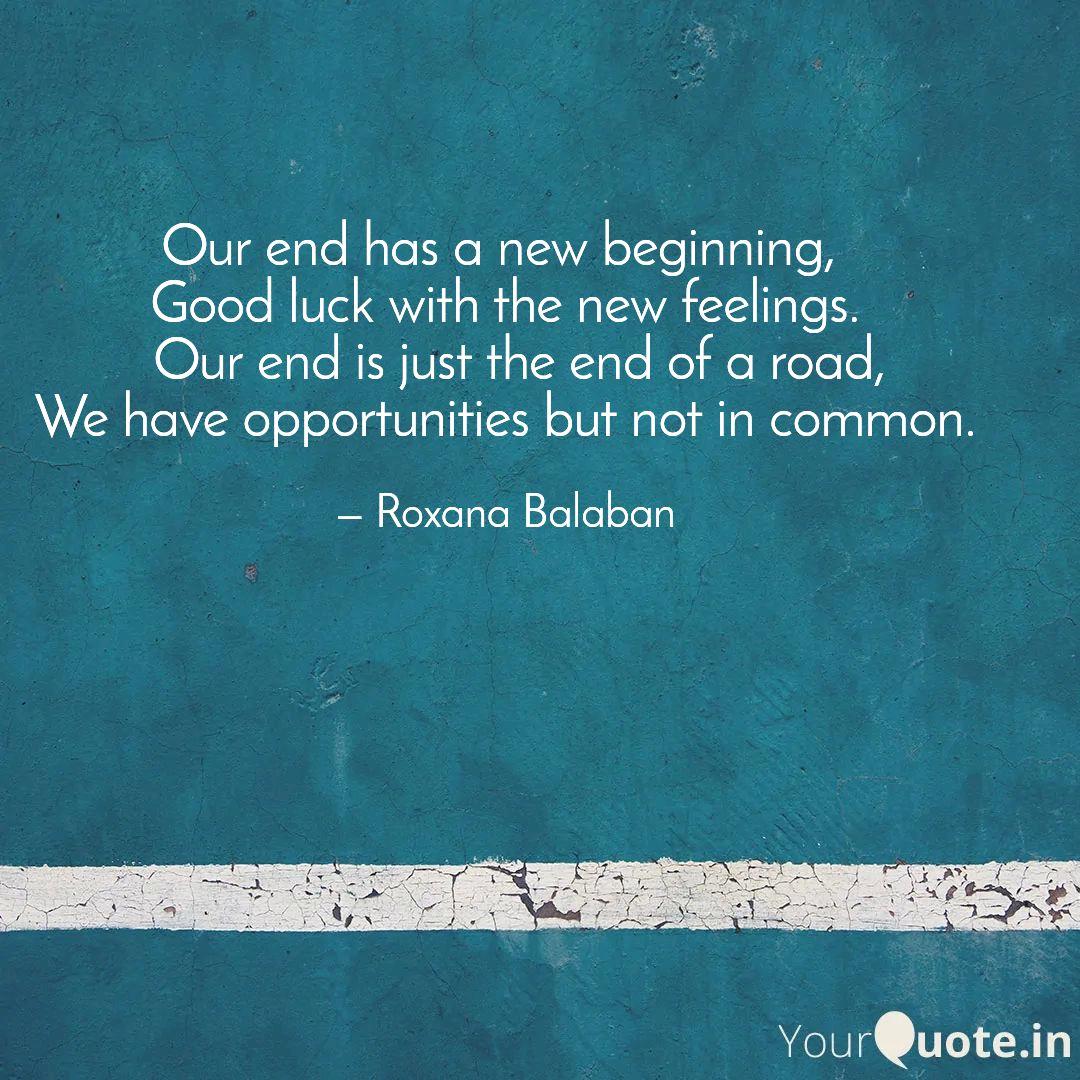 I Don't Want To Fight Anymore
Read Count : 69
Category : Poems
Sub Category : N/A
Our end has a new beginning, 

Good luck with the new feelings.

  Our end is just the end of a road,

We have opportunities but not in common.




Our end is the end of love,

 I will not love anyone too soon.

I will not repeat the same mistakes

 Leaving my happiness

 In the hands of my girlfriend.




I knew our end would come,

 Right from the first date. 

 When your hands held me tight

 And you made the same promises 

That your ex made to you...

 And you couldn't forget.




Our end is a lesson, 

As things that do not belong

 To us do not remain.

Our end is just a lost battle,

I don't want to fight anymore.