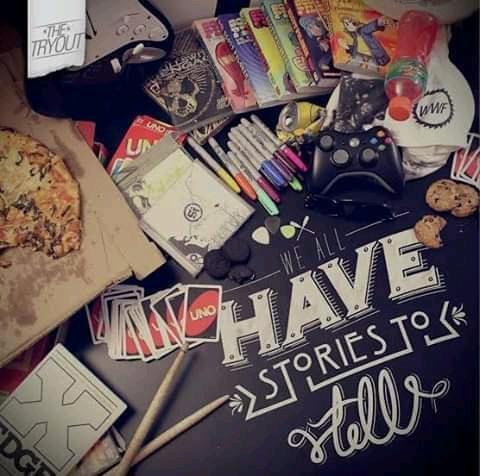 Why Do You Write?
Read Count : 151
Category : Articles
Sub Category : Miscellaneous
Hello writers!




Writer's Outlet has been running for almost 6 years now and I've been a part of this community for almost 5 years. Throughout these years I've seen many changes, not only on the app itself, but also in terms of writers, writing styles, contents, as well as interaction. 




I am one of those who takes the time to read writings published on this app and I also leave comments and drop my rating (which is never below 5 star). 




Over the years, I have read all kinds of everything in here, not only the writings, but also the comments as well. I can say that I have been blown away many times by some of the writings as it is very clear to me that there are a lot of talented writers here. However, what I have also noticed is there isn't much interaction going on within the community compared to when I first joined this app. Why is that, I wonder? 




Anyway, I am hoping that will change. I'm not saying that we should treat this app like how we would on a social media platform, no. But wouldn't it be nice to know who your readers are and who your writers are? 




So here I'd like to start the ball rolling, in hopes that this little "experiment" of mine will get some interaction going. So to all you writers I have a question for you..... Why do you write? And if you have joined this app but have not yet started writing, I have a question for you too.... Why do you read and not write? 




Well, that's it from me for now. Looking forward to reading your answers in the comments.