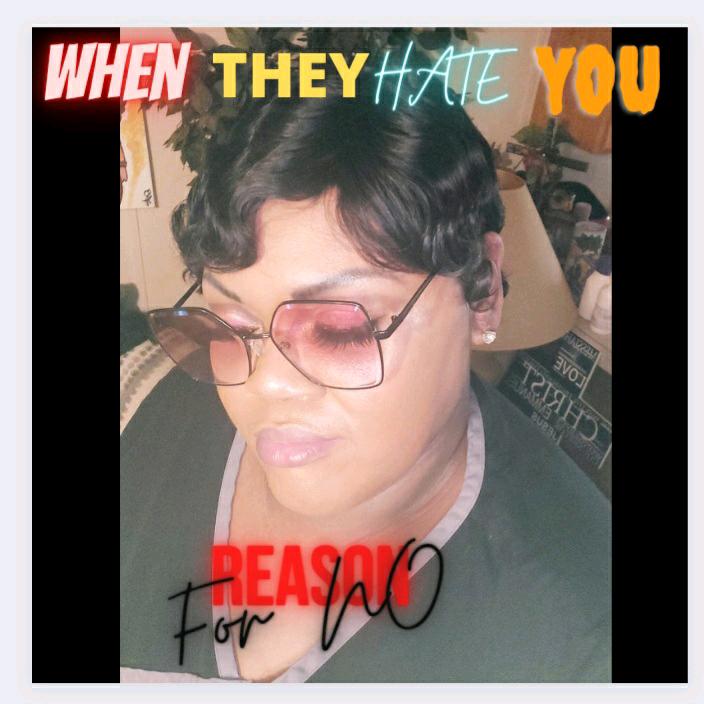 Definition Of A Hater🥀
Read Count : 79
Category : Blogs
Sub Category : LifeStyle
DICTIONARY: To feel intense or passionate dislike for someone. 

☆LIFE'S DEFINITION: YOU'RE MAD BECAUSE THAT PERSON DID SOMETHING YOU COULDN'T DO!! 
•AFTER REFUSING TO LET YOU GET AWAY WITH YOUR BS💥

YOU CELEBRATED BECAUSE I INTENTIONALLY LOST... TRUTH is I CAN PICK RIGHT BACK UP AND LEAVE YOUR LITTLE DUSTY THIRSTY A☆☆ AGAIN!!💯

YOU didn't ONLY STEAL EVERY SEED but you also COPIED EVERY MOVE I MADE.... LET THAT SINK IN. I'M DONE CARRYING YOU!!