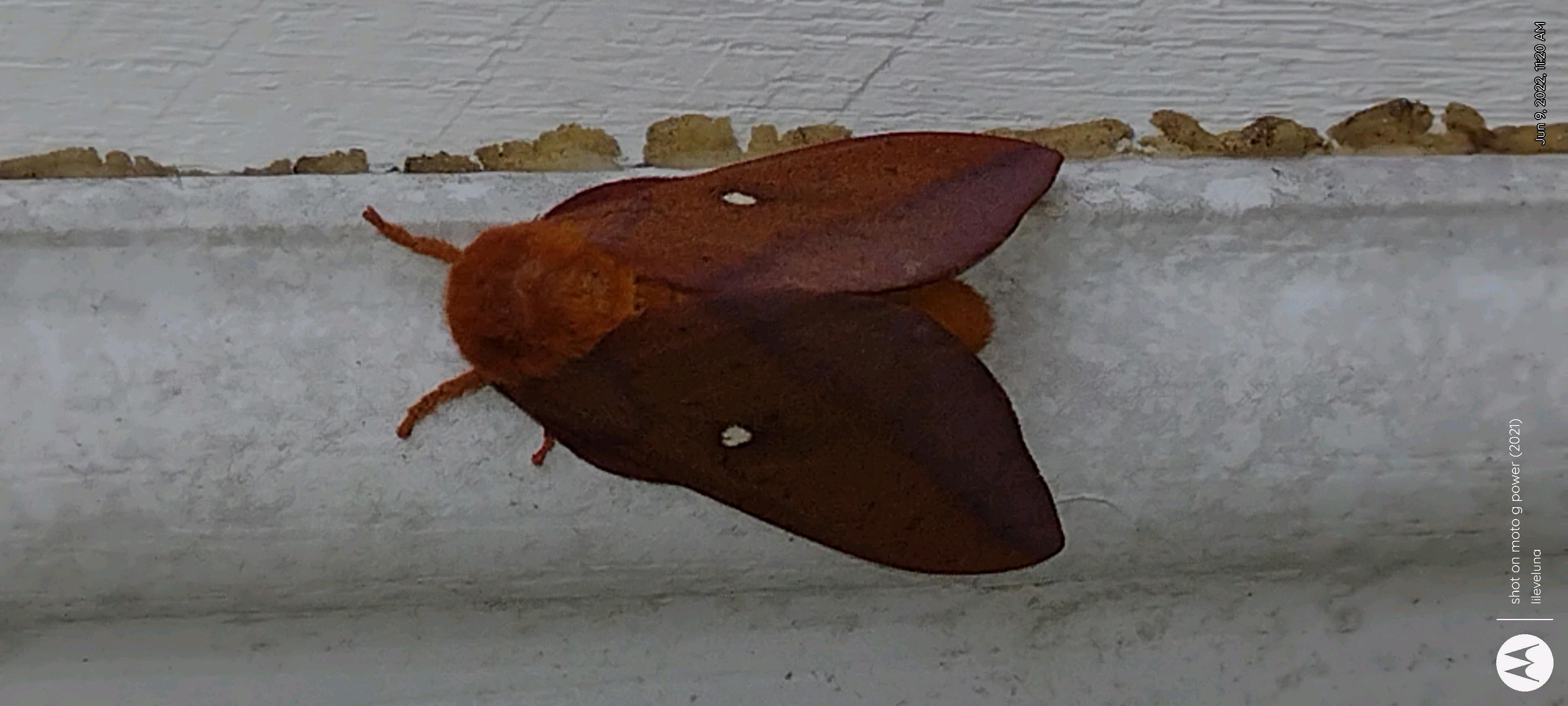 Category : Poems
Sub Category : N/A
I am not sure  i can do this, 

Do this  any more, 

Watching me then, 

Watch me now  I'm almost sure. 
I'm tired of it all seriously, 

I miss the, 

Truth is Im missing the old me.

Hope she comes back soon Perhaps maybe?.

please! 
I was proud  of you 

of who you was, 

I'm sorry I left you 

for what I thought was love.  
It was worth it The journey travelled.....