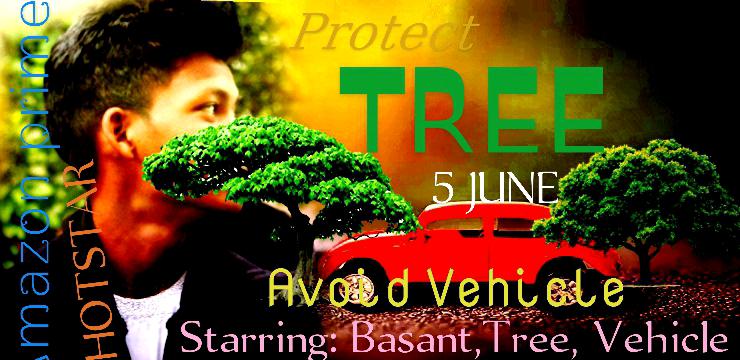 Protect Tree
Read Count : 34
Category : Poems
Sub Category : N/A
This greedy human nature,

considered as tree cutter.

Much more Population

due to Uncomport Family Plan.

Site of construction

Reason for the fight of man.




Houses, Industries and Roads

play as Vilian to cut the tree Millionary.

Without tree We are not free,

That means No Nature No Future.




Protect the Tree for Protection Earth

Then Earth will Protect You.