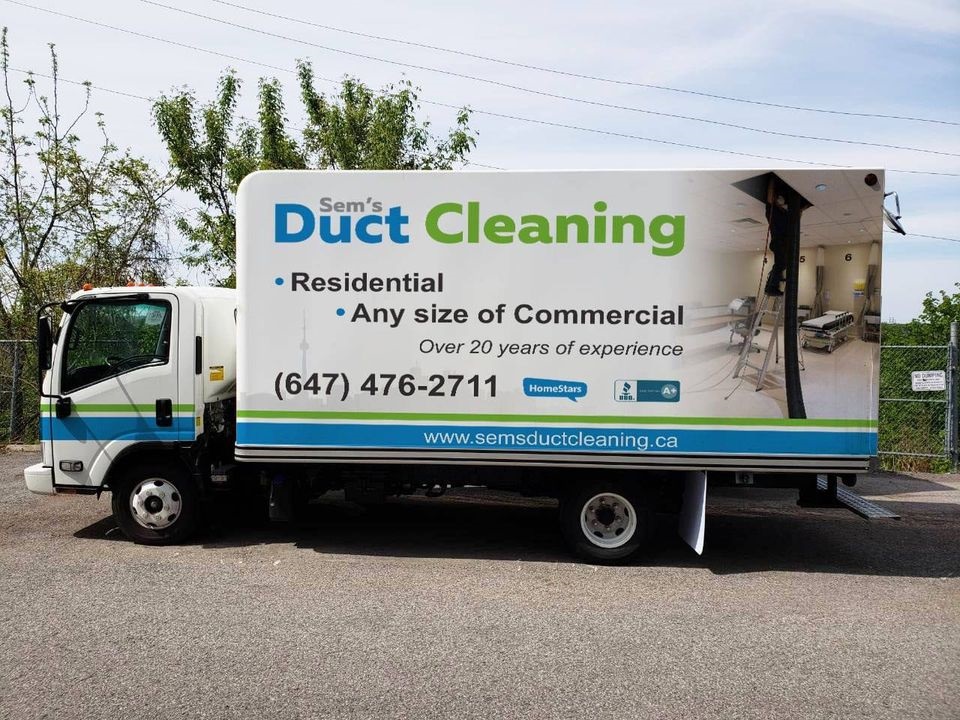 Improving Indoor Air For Pet Owners
Read Count : 45
Category : Blogs
Sub Category : Science and Technology
As most people do, my family and I love pets. Unfortunately, I'm allergic to pet dander – skin cells naturally shed by furry and feathered animals. These trigger allergic reactions. Proteins found in a pet's skin cells, urine, or saliva which happens to get to the lining of your eyes and nose are the cause of allergic reactions.

Despite having allergies, it doesn't stop me from getting a pet, which I really adore. Instead of worrying about allergy attacks, I try to minimize pet danders inside my house. Here's what I do.

• Keep your pets outdoors as much as possible.
This means letting your dogs play in the backyard or any closed playground outside, or having a walk with your pets. Keeping dander-producing pets outdoors as much as possible is one of the best ways to minimize dander inside the house.

•Cleaning the house regularly.
Dander sticks to everything – walls, carpets, fabrics, you name it. But you can significantly reduce dander by regularly cleaning your house. My recommendations are these:

1. Dust your furniture with a damp cloth or cleaning spray once every week.
2. Use a vacuum cleaner with a HEPA filter or a double bag that can trap more dander.
4. Wipe down baseboards and walls every few weeks.
5. Wash rags, curtains, and linens in hot water.
6. Wash your pet's bedding every so often if possible.

To prevent dander right at its source, I take these steps starting with my pet.

1. Bathe your pets regularly.
2. Brush cats and dogs outdoors. Since I have a dander allergy, I ask someone to do the task for me.
3. Talk to your veterinarian about your pet's diet. Dry skin and excessive dander can be prevented by making a few healthy dietary changes.

• Have your Air Ducts Cleaned
This is the most important tip I could give you. And it's proven effective. Since indoor air circulates throughout the house, plenty of pet dander accumulates inside your air ducts, along with dust, dirt, debris, and other harmful substances. Without it being cleaned, allergens will not reduce to the minimum levels. Aside from clearing out the harmful wastes inside your air ducts, technicians will also change your air duct filters. You will soon notice that you won't need to clean the entire house all too often.

As to my experience, I contacted one of our local air duct cleaning providers here in Maple, Ontario – Sem's Duct Cleaning. I was doubtful at first on how they would solve my problems. I was also worried as to how long it would take for them to finish since they are a two-man team only. After about 3-4 hours, I was surprised by the result. I immediately felt the difference in my breathing, the airflow got better, and the unpleasant odor started to faint too.

All in all, I highly recommend that you dial that phone of yours and get your air ducts checked. By following these tips, you can now minimize pet dander in your home and help keep allergies in check.