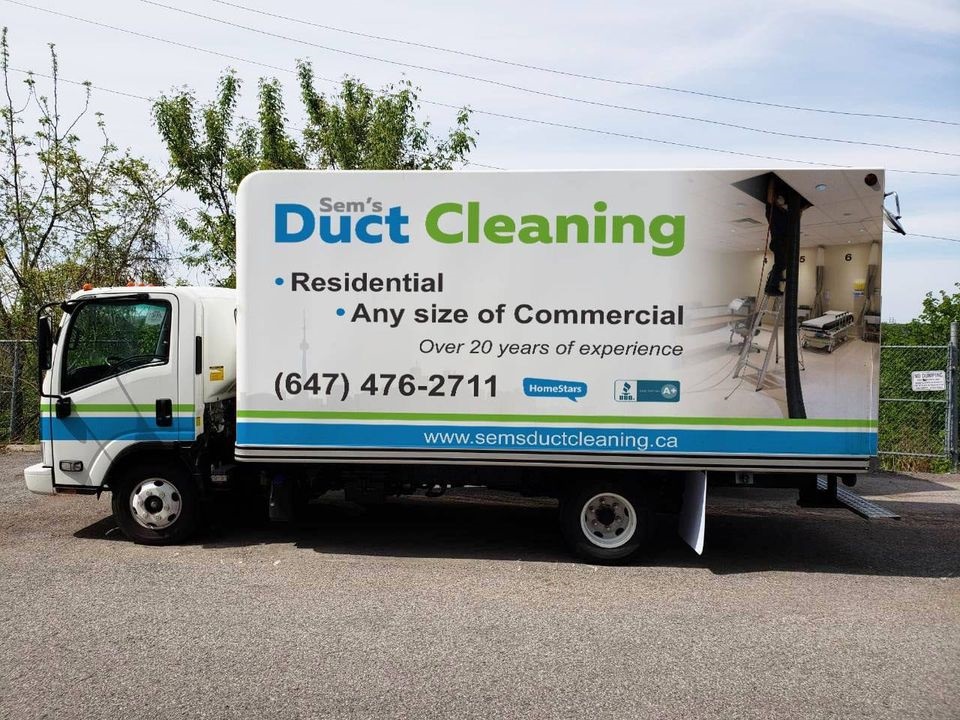 When It's Time To Check Up Your HVAC System?
Read Count : 68
Category : Blogs
Sub Category : Science and Technology
Recurring Problems and Repairs

If a sudden HVAC unit breakdown occurs, don't fix it by yourself. Sometimes, it is caused by just a part of the unit, not the whole system. If so, it is possible you might damage some properly functioning parts which will get it worse. The only way to fix these is to call a technician. Fixing the damages all by yourself can cause a lot of money instead.

More than A Decade Aged HVAC

The useful life of an HVAC is estimated to last from 15 to 25 years, depending on the type of system and other contributing factors. A well-maintained HVAC unit could last this long. If your unit is having frequent problems with damage repairs and replacements, might as well get an upgrade or a tune-up. You don't have to buy a new one, which costs a lot. You just need to find a good technician to help you solve these problems.

Call your Local HVAC Service Provider

There are other signs that your HVAC unit might need repairs or replacements. If it has been more than a year that the unit has been checked, call a technician to save yourself from spending a lot of money.
As a service provider with more than 20 years in the business, Sem's Duct Cleaning highly recommends home and business owners schedule annual maintenance services for their HVAC and air duct systems.