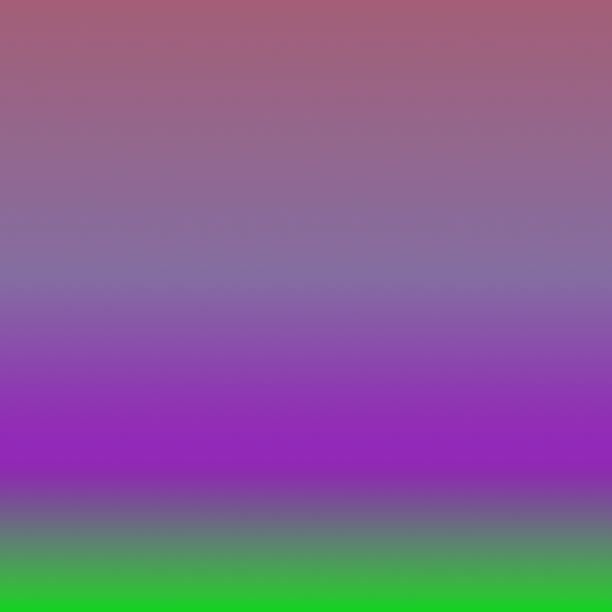 Category : Poems
Sub Category : N/A












The sky had no stars to shine a beam of hope on the path that I must choose. It's either a left or a right but either way there is no light to shine. 




Fall is the equivalent of sadness with each leaf that floats to the ground. The beauty of fall only last for a moment not a even a second before the tragic winter returns with her venom.




The light shines through the fall leaves and give a last moment of hope instead of darkness that surrounds us. It is only the last moments that Death shares a reflection of what we could have had.