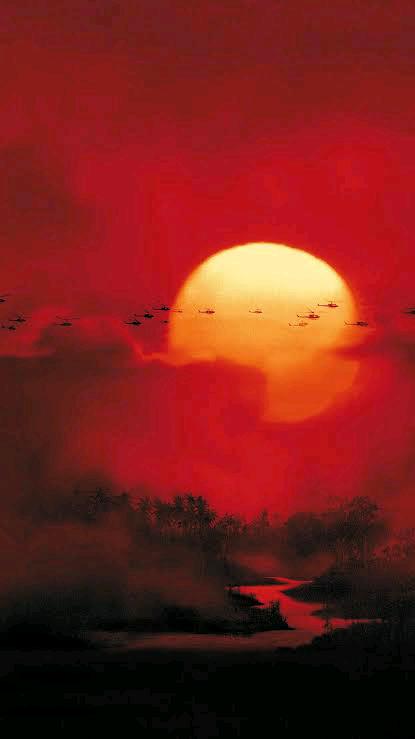 RELEASED.
Read Count : 44
Category : Poems
Sub Category : N/A
......ashes and corpses

now remain, fury now

contained. Bound and

gagged she'll be no 

more, abusers upon

hate and greed did feed.

'Twas the unbridled fury of

wrath contained

centuries of sadistic pain.

RELEASED

from miserly lodgings and

indignities, 'tis onward

her chosen path be;

ne'er again bound and

gagged she'd be.

©️PSA 11/3/22.