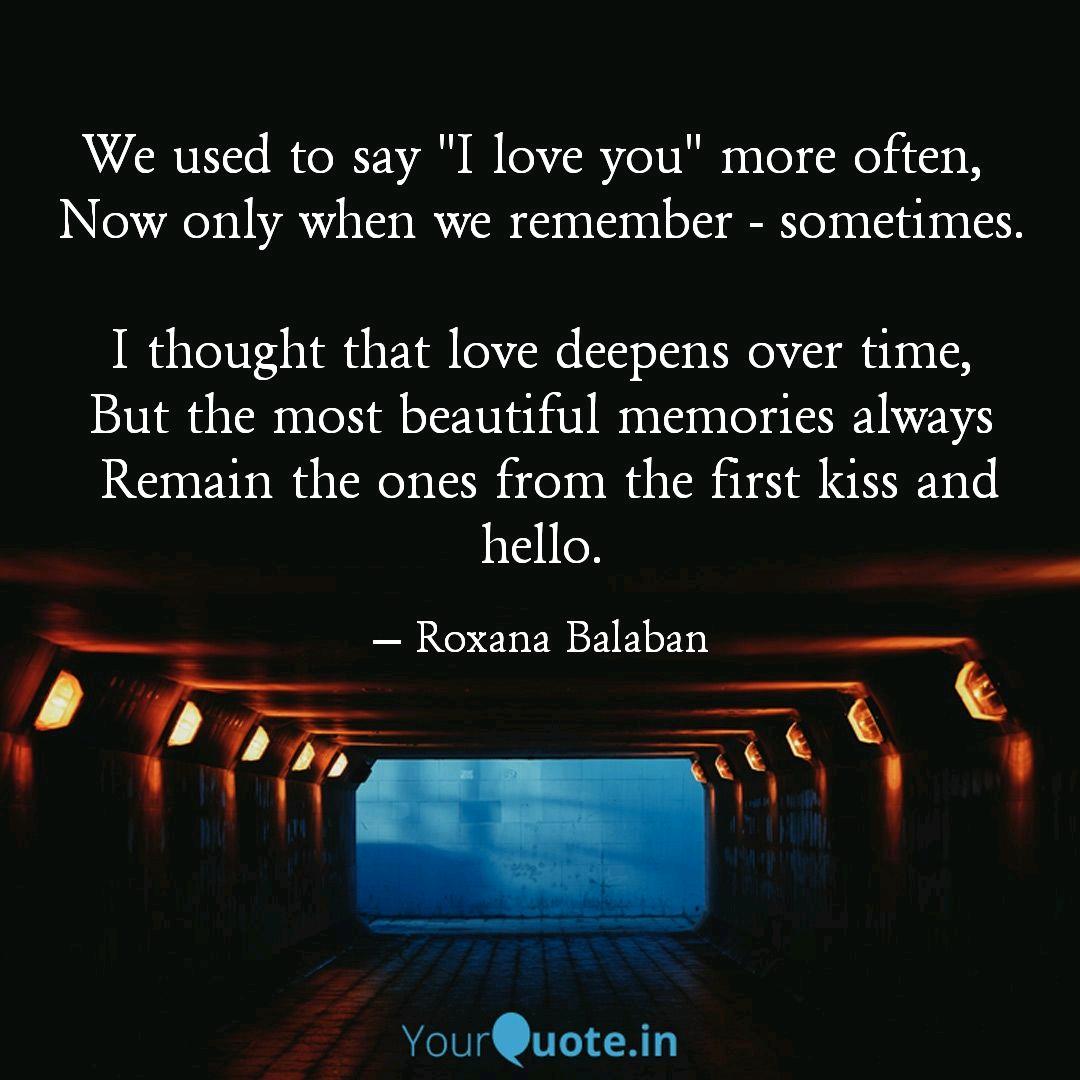 Only When We Remember
Read Count : 42
Category : Poems
Sub Category : N/A
We used to say "I love you" more often, 

Now only when we remember - sometimes.




 I thought that love deepens over time, 

But the most beautiful memories always

 Remain the ones from the first kiss and hello.




  When you forget to love me,

 I will give you some reasons to fall in love. 

 When I forget, please remind me 

The sweet taste of your love.

  

I still hope that our old promises will never die. 

 Bright days will brighten our dark days.

Our lips will bring a new rainbow

 To our rainy souls.