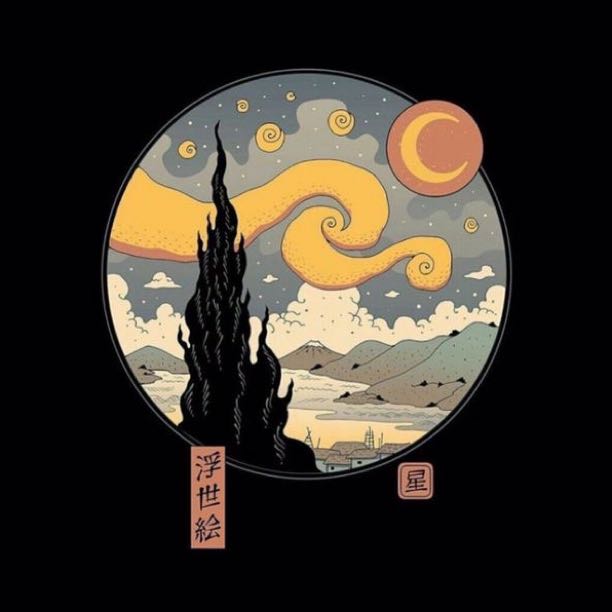 LITTLE THINGS MATTER
Read Count : 91
Category : Blogs
Sub Category : Miscellaneous
I felt happy today. Or maybe, somehow I managed to pretend well. Anyway, it was a good day. I didn't get to meet the people I wanted to meet tho. But it's fine!

I've had a perfectly fine day. Am I explaining FINE too much? Maybe, I don't know. Whatever. 

I think too much. Sometimes, I feel I do everything way too much. I prioritise a lot of things way too much than they deserve. Be it anything! I care too much. I observe everything or maybe I just create scenarios in my head. And that sucks!! Should I just look into my priorities again? because it's hurting me either way.  For me, every little thing matters! To meet someone I like just for a few seconds, matters! To see somebody's face I like, matters! To get a smile from the people I care about, matters! When anybody misses me, matters! When anybody puts in half the amount of effort, matters! Every fucking thing, matters! 

When anybody yells at me, it does hurt. I feel every little thing that doesn't even exist matters to me! What should I do? I know one shouldn't be so fragile. All of these are vulnerabilities I'd be talking about when I get that comfort.




 I am just tired of everything. Why is it so hard to live life happily?