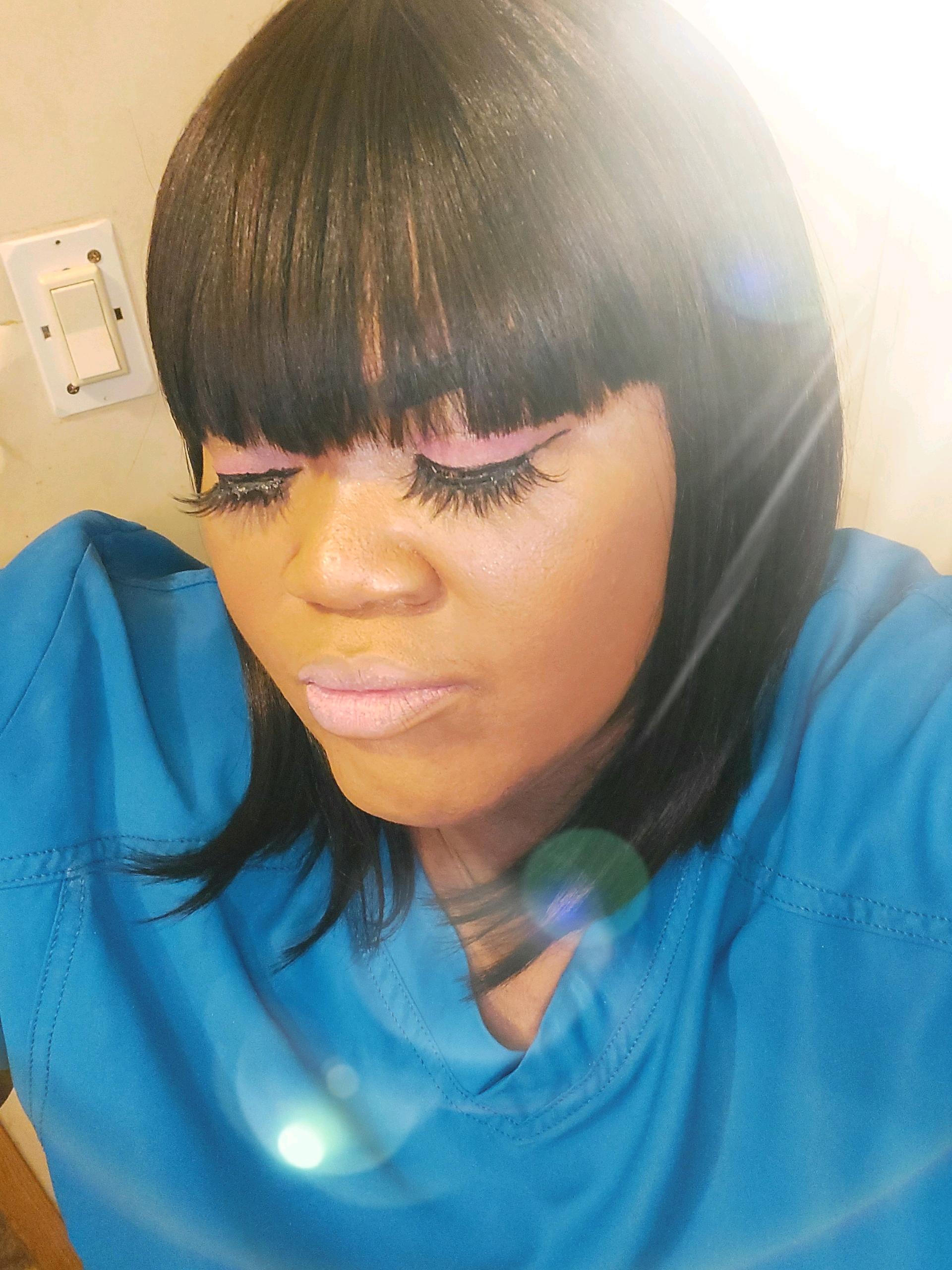 The Spirit Of Intimidation 🥀
Read Count : 58
Category : Blogs
Sub Category : Spirituality
In life they say you have choices.  No one ever has taken the time; to analyze that the choices were all worthless. What do you do when life keeps DEALING YOU a shitty hand, with the influence of other people? I know I'm not the only one to question, "Was a person born just to torment the hell out of you?"

Especially when that person targets YOU EVERYDAY. When someone hates you and is jealous for no reason; demonic influence is at work. When someone sees you as a threat; the spirit of intimidation is at an all time high.  

When someone intentionally causes harm with no repentence and think they're in the right...

REPROBATE. I learned to deal with PEOPLE accordingly. You might NOT LIKE ME BUT YOU WILL RESPECT ME and MY decisions. DOING PEOPLE DIRTY; I'm not getting my hands filthy cause you can't clean them up. God will handle THOSE WHOM mishandle HIS CHILDREN. You might have gotten BY BUT YOU won't get away!! VENGEANCE is the Lord's.