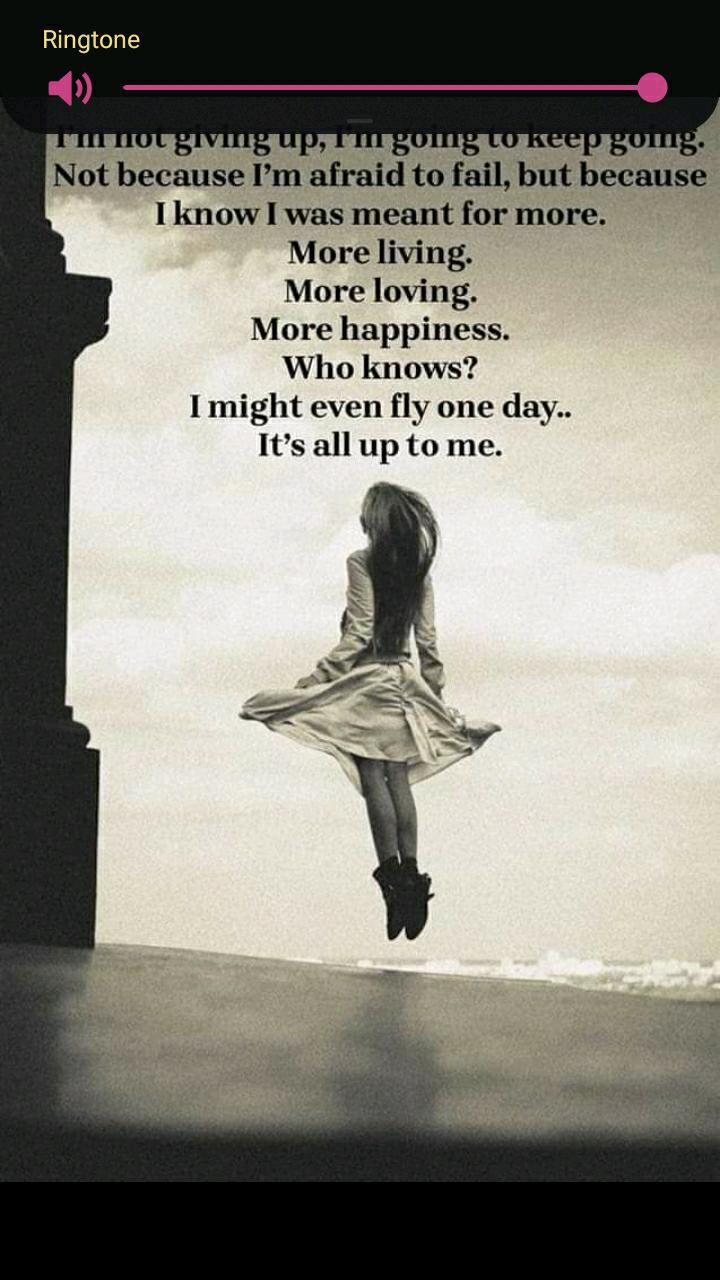 Poetic Positivity
Read Count : 37
Category : Poems
Sub Category : N/A
Warm feelings of embrace
Sweetness yet sour, makes you want to taste
All good things come to those who wait.

Mama didn't raise no fool,
Say in line, go to school.
Mechanic belong in workshops, not acting like tools.

Respect yourself, set your goals.
Never forget make sure you know,
But make sure there is more room to grow.

Learn life lessons, take in all blessings.
Live your life without stressin.