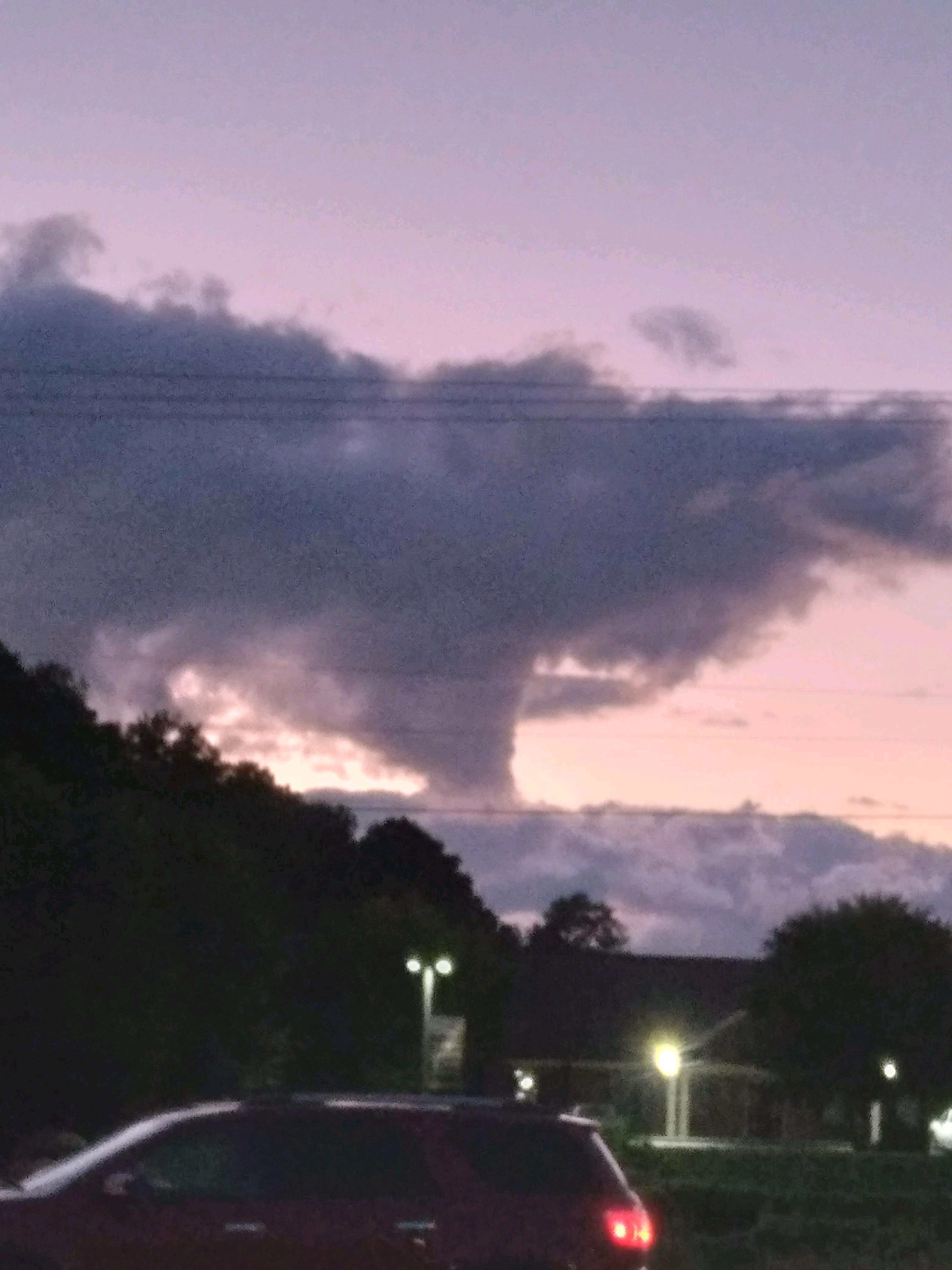 My Issues!!
Read Count : 34
Category : Poems
Sub Category : N/A
I have issues and I'm damaged
These are facts that I scream out loud.
You can't claim you didn't know,
I'm no fluffy cloud
Clear as crystal glass.
Maybe you should talk to me before you act a ass.
I've got reasons for everything I do,
Yes there's a story.
In All I say or do not say, the silence
It's all a part of me in so many ways.
This is why I choose to be alone over human interaction.
Because no one ever understands
And I'm all out if traction,
always trying to make myself make sense.
It seems like a life long losing war.
Life has shown me it just ain't worth fighting for.