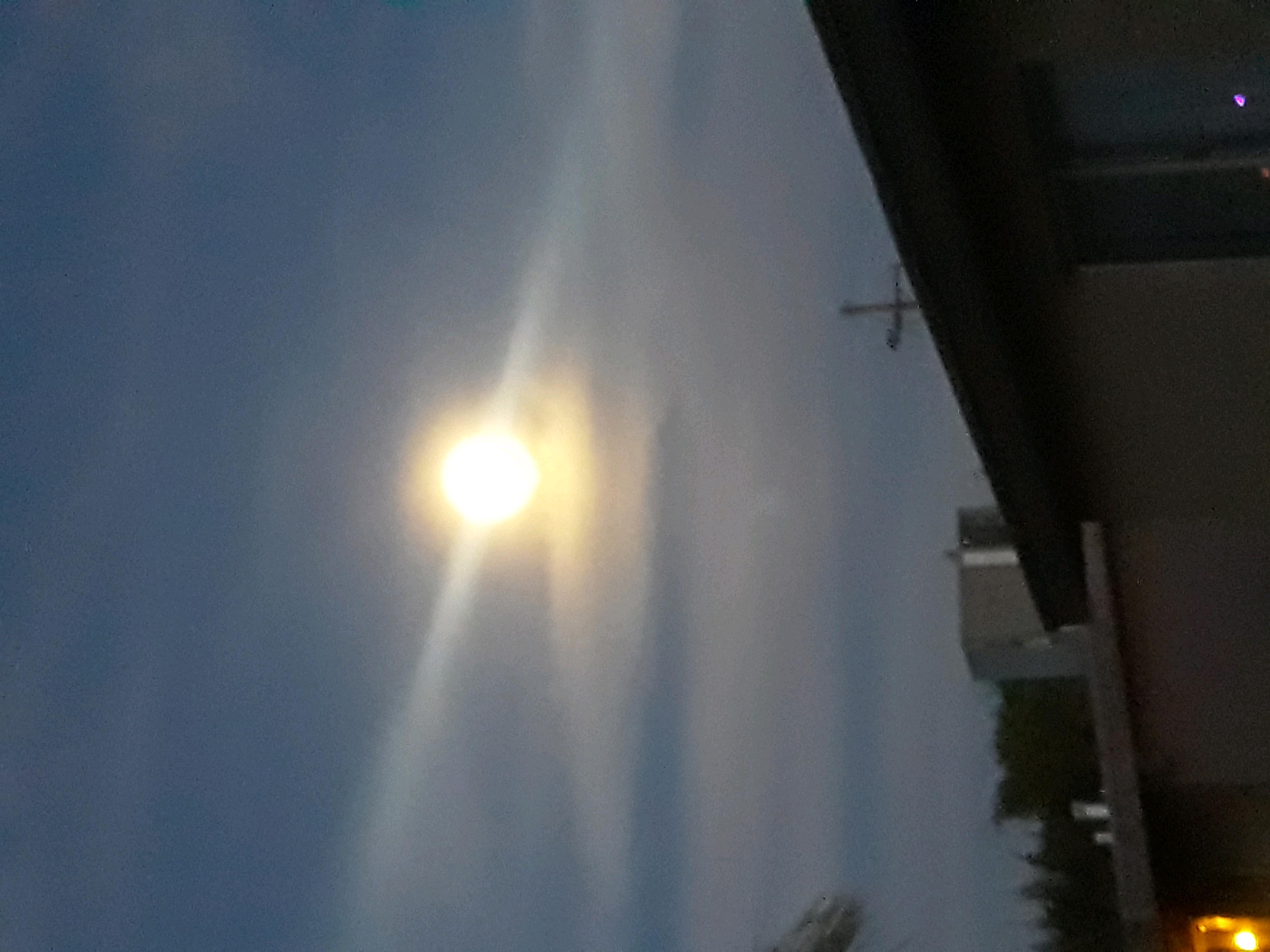 My Special Light
Read Count : 47
Category : Poems
Sub Category : N/A
Darkness is all she sees, but outside you would never know the pain she holds inside.

In this darkness she hides away, searching for her light. Battling the green monster she fights a great fight.

But at the end it's not enough. She is still lonely, she keeps thinking if only. Searching high and low to find a meaning.

Going day by day, not feeling like a human being...looking for her light.

One day without a thought, still feeling defeat, she took a walk. On this walk she starts to notice, she starts to focus.

Next thing you know, she's in the getteo. Noticing fellow after fellow, she comes across something special, so mellow.

Her light! So bright! So beautiful and sweet like fine wine. She worships her light like a shrine.

Her light is in the form of a beautiful little african girl, a beautiful little girl that changed her whole world. So Innocent, so sweet like african honey.

The more her light grows, her soul does too. At first she had no clue how truely special  her light was only because of of the green monster.

Whenever the darkness tries to  sneak inside, her light takes over and shines! Taking her light everywhere she goes, her light spreads Eunoia throughout the world, it flows.

Raising her beautiful philocslist, promising her protection, pure bliss. Admiring her light, the reverie in her eyes, realizing her soul is so pure, always soaring through the skies.

I know what you must think, no need to speak about, Every light must go out. If this was an average light, without a doubt.

It may seem like the light is out temporarily this is not the case, oh no not neccesarily. That would be an illusion that does not have a conclusion.

This light is special in every way, she cares not what anyone says! Holding this light close to her heart, she knows one day they must part.

But don't you cry my beautiful light, for one day you will transform and take flight. Shine brighter than the moonlight!