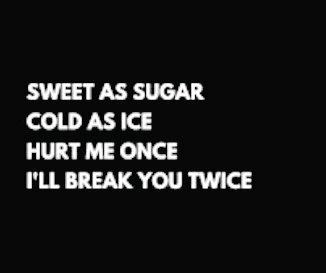 HATER MOVE🥀
Read Count : 112
Category : Poems
Sub Category : N/A
You studied me
But still didn't graduate 
Now you're in YOUR FEELINGS
But I'm not passing the plate 

No more eating from my hands
Bihh you bit me
Trifling is something I don't understand
You still came AGAINST me?

15YRS in the game 
I had to figure it out
Stayed in my own lane 
I'm not chasing clout 

Best believe I'm getting mine
Don't keep coming for my bag
Ain't no mercy this time
You should have KEPT what you had

My value was misunderstood 
Leaving a dollar for a DIME
You couldn't hold me if you could
Just know it's my time

HATER move
Get the hell out of my way
I'm'ma run your ass over
You thought you were here to stay??

Wasted to much time
Those yrs I can't get back
This life I'm living is mine
The bs you did was wack

I'm done holding on
The time has PAST
The moments gone
LIKE Martin Luther,
"I'm free at Last!"