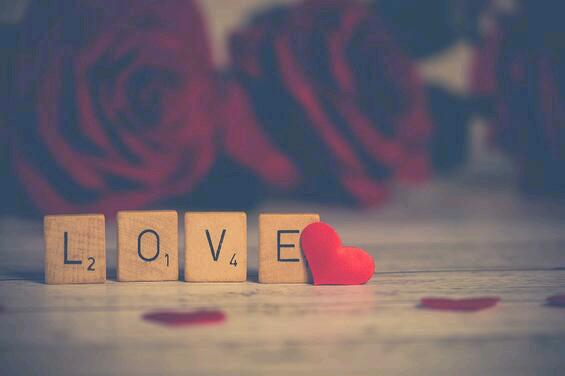 The Times I Love You.
Read Count : 48
Category : Diary/Journal
Sub Category : N/A
Whenever the times I act out and wild out maybe angers you
forgive me for the way I care about you.
I know the times you were afraid
And the many nerves I pushed was the way I became excited over you.
My emotions and my thoughts seemed bad or worse but behind the emotions was a deeper since of appreciation I felt in my heart.
I might be insecure but I know that life gets stronger wether I'm with or without you 
But rather not be without you. 
The way you care for me, I push harder to become the man I truly want to be. I could always say you've been a powerful changing lesson for me the classes in life i take for us to last. Whenever I think of the appreciation you've brought to me to learn how to appreciate myself a little more. I appreciate the efforts i was able to make the many tears I've finally learned how to pray in the lowest moments. Whenever you step off when I'm going through it builds more character for me to constantly change and whenever you hear my voice i sound a little stronger like I haven't wasted a tear. I may have some moments but I always remember to quickly get back up. But excuse the jealousies of my overreactions. The much love you brought to my heart made me into a fighter but a fierce burning flame. My passions burns brighter and all I can do is only say thank you for being there...