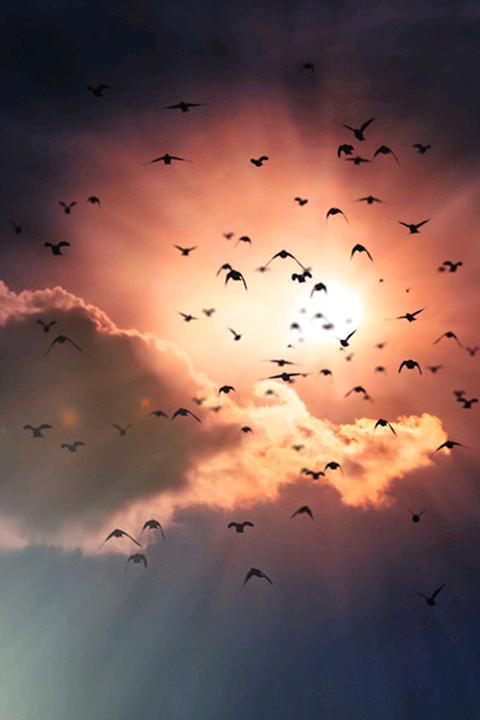 The Sounds Of Chirping
Read Count : 41
Category : Poems
Sub Category : N/A
Birds were flying and chirping you

heard me.




When i opened my arms i gave you

 my heart and you hurt me. 




All the birds are chirping cause they know your Secret.




You say you love me but you only 

speak it. 




Do you know true loves meaning?




I should've listen to the sounds around me. 

These birds were trying warn me about something.




You cant be trusted. For the care of love. Hurt is what you give.




I only wanted you to love me.

  

These sounds of chirping were the warning that you weren't good for me.




Show me true love?