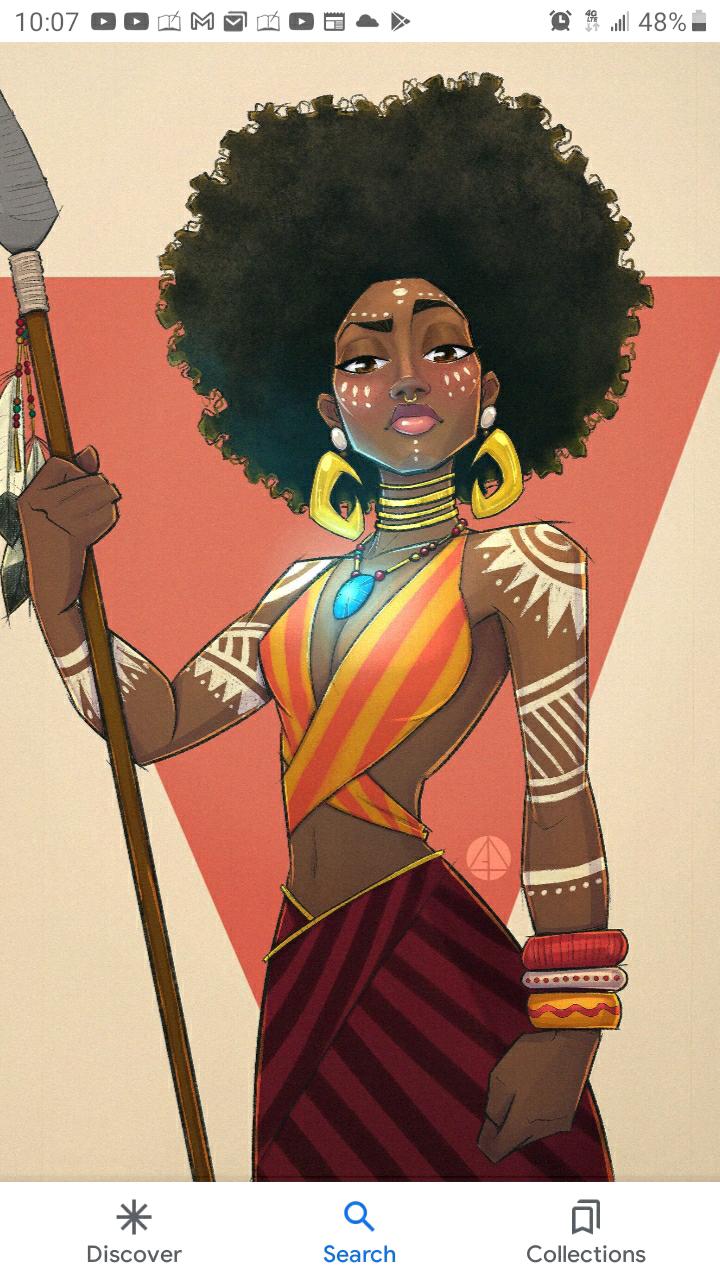 African Warrior
Read Count : 46
Category : Poems
Sub Category : N/A
Beauty in the name, Inspiration is her game. She herself would be hard to tame.

Shining brighter than the sun, do not fear her do not run.

It's a new day, a new beginning has begun. Embrace her light, soak it all in.

She is beautiful, so comfortable in the skin she's in.

Connecting with all the meets, Taking on challenges with no defeat.

She is an African Warrior.

Fire in her eyes and Spark a in her heart, unlock the treasures, unveil the beautiful work of art.

Once you meet her, come and greet her! Effecting your life, making it sweeter.

Go ahead and try to tear her down, you will not beat her.

Electric energy runs through her veins, let it power you, a connection she gains.

See the lighting in her eyes, at first starting out small, burning brighter and brighter through the skies..

She is an African Warrior.