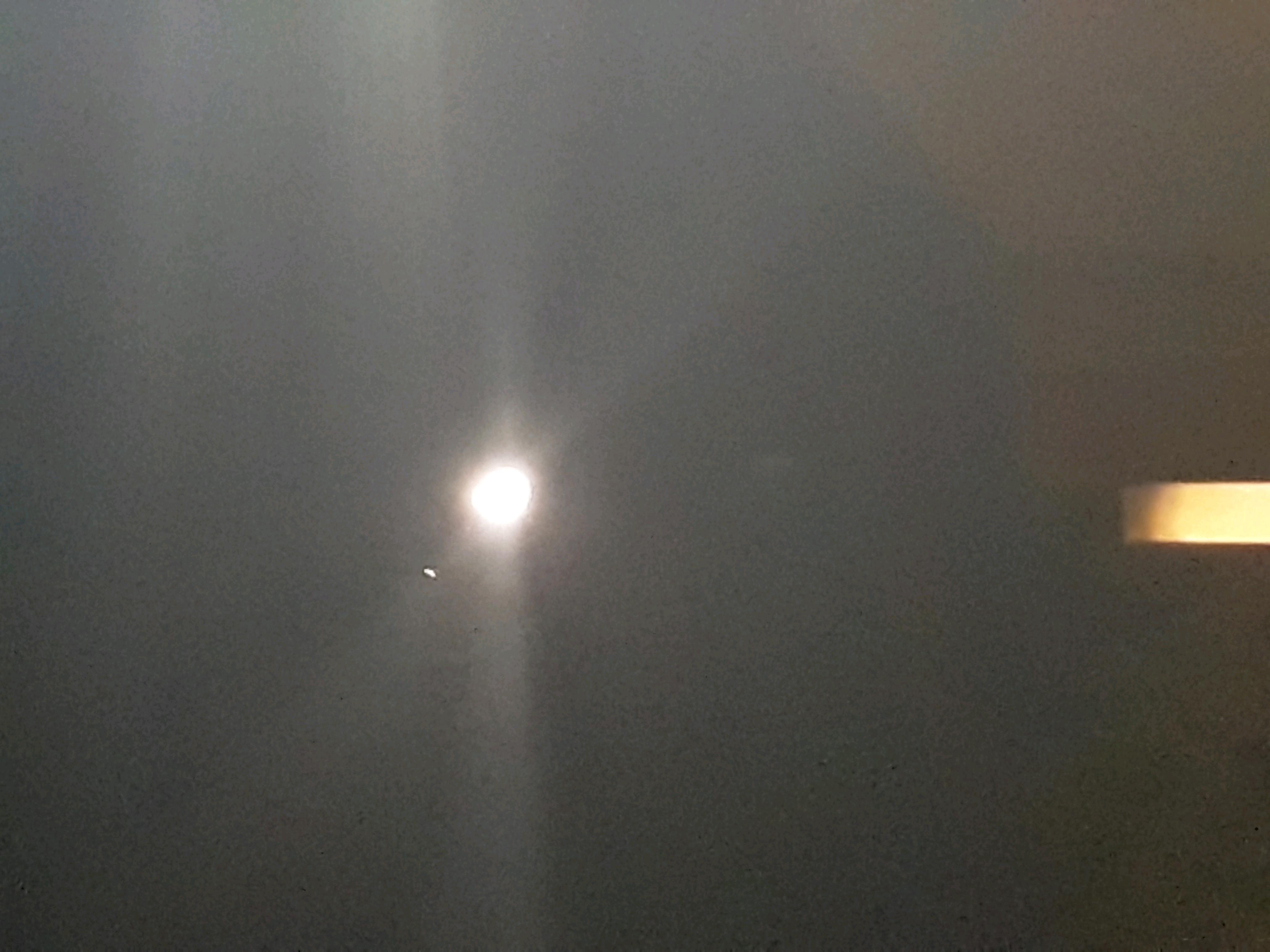 Self-Message
Read Count : 44
Category : Poems
Sub Category : N/A
Disappear. Disappear into the nothingness that is my mind. Letting go of everything that weighs me down.

It feels good. I can breathe but yet, so empty so lonely.

Always lost in thoughts, feelings, emotions pushing you to crack under pressure.

Will you shatter? Will you break? No! I will show this world just how much I am able to take!

This world is going to feel my embrace, I will not fall. There is no time to wait, o ly I have to power to change my fate.

So here I am at the gate, Changing day by day. Transitioning into something great. Swimming through this crazy pool called life, I will thrive for success!

For I am truely Blessed.