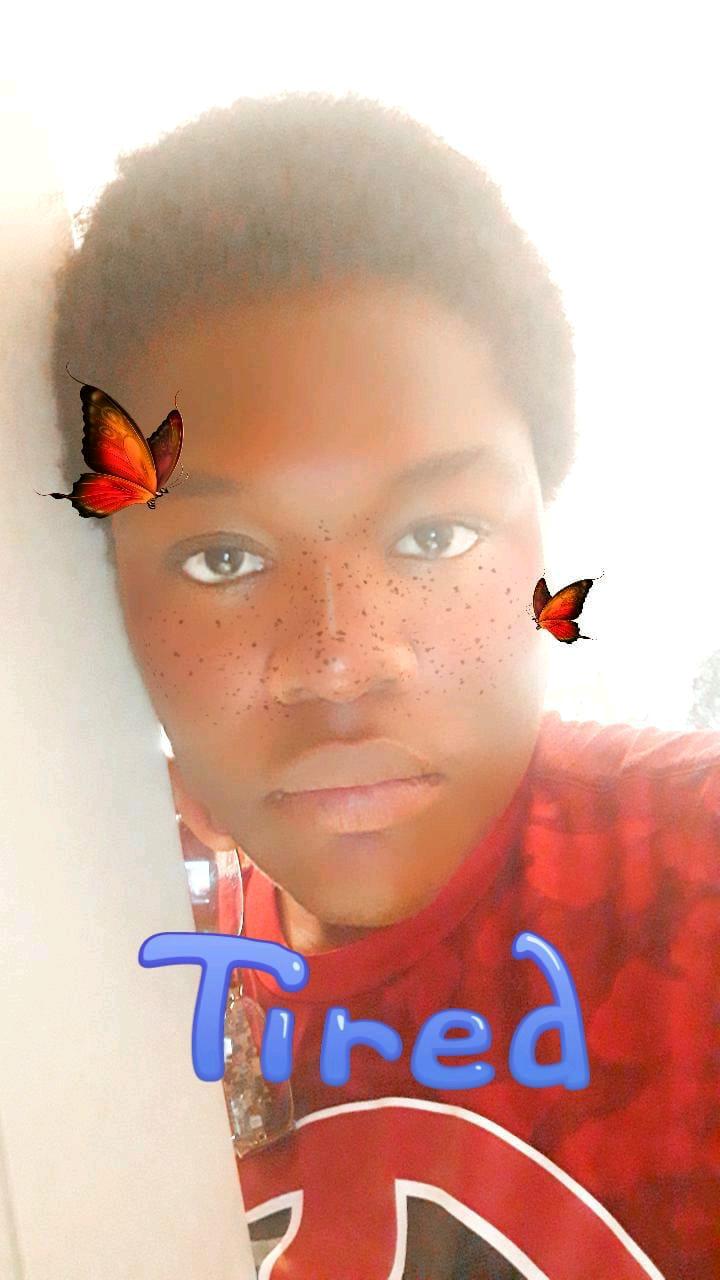 Category : Poems
Sub Category : N/A
Take me as I am, there is nobody in this world who understands the treasures that I hold in my heart.

Screaming, Fighting, to be free. Wishing someone would see...notice me...

I feel it in my soul, colorful explosions, please don't let it go unnoticed.

So much greatness so much potential, the beauty within. So strong it forces me to give in.

Feel my positive energy, Let it consume you like a Harpy.