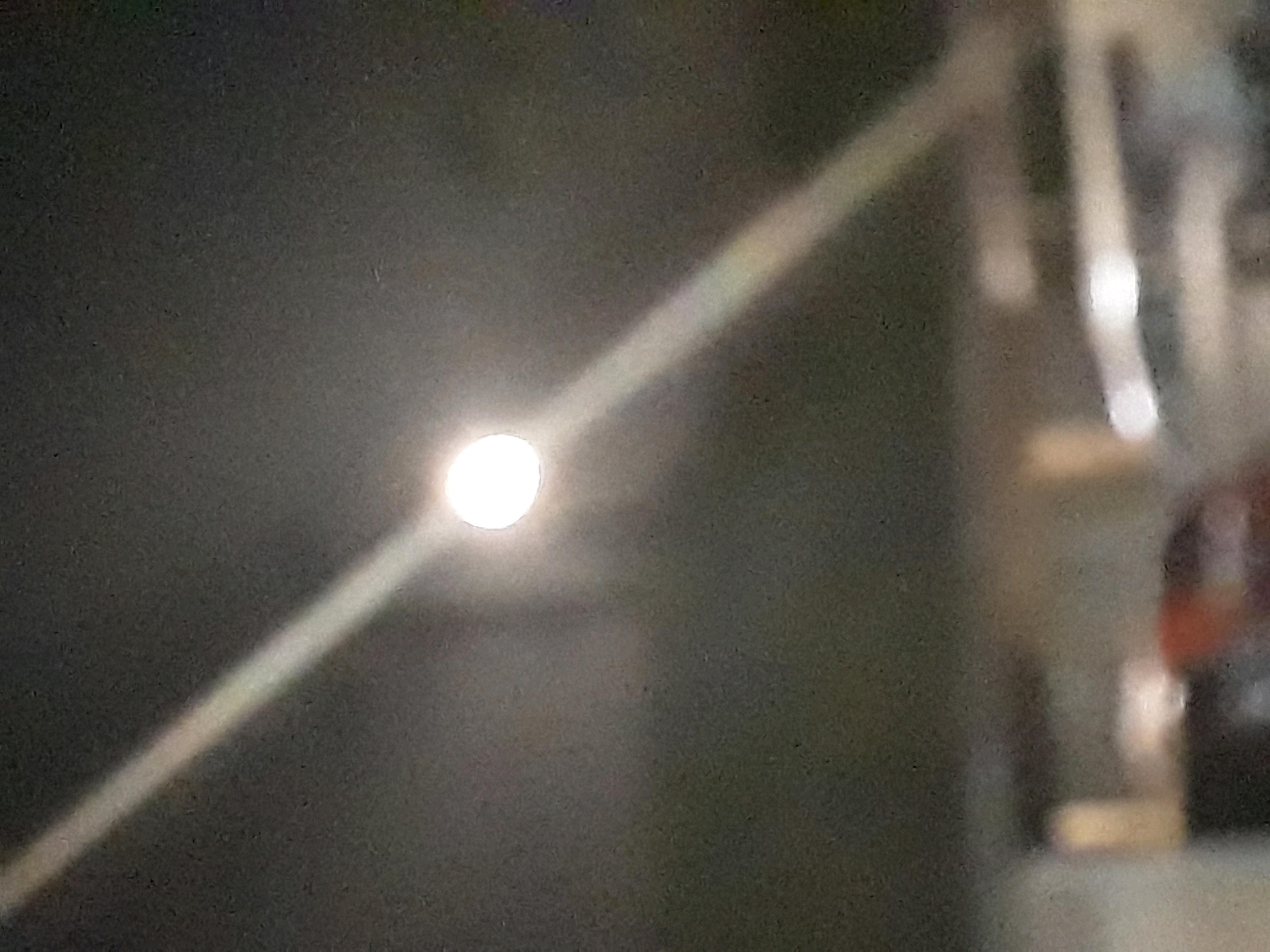 Category : Poems
Sub Category : N/A
Drift away, away into the stars. 




Explore the wonders, the mystery of the galaxy.

 

Enjoy this beautiful world we live in,

Drift.




Expand your mind, swim through the imagination, dream.




Take your mind on a lift, get lost in you.

Listen to the sweet melodies, of life.

Drift.




Close your eyes, glide through the sky.

Breathe in, breathe out. Release all doubt.




But never forget who you are and how you came about. To drift you're not living without.

Drift.