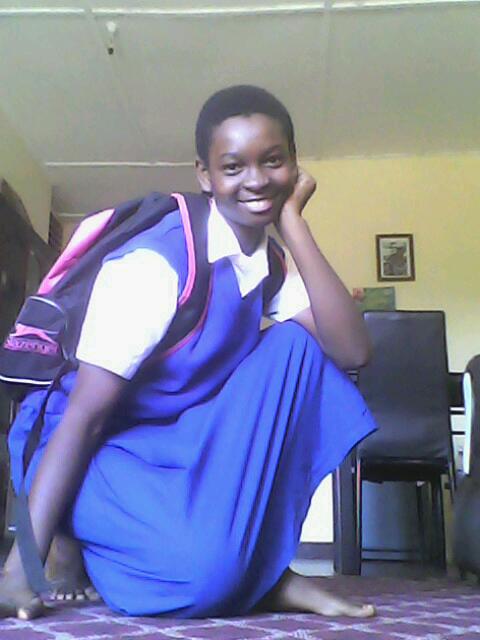 RICH DAUGTER
Read Count : 40
Category : Poems
Sub Category : N/A
It is morning and noon,
Sun rise and night moon,
Rich daughter will be soon. 

Has many clothes for wearing,
Get bored time of bathing,
In the room just wondering.

Happy smile to be sharing,
See the and just dividing,
If mommy shout just looking.

Stay and live with few,
Many ofthem are new,
Relatives know how to sew.

She is proud when are near,
Become worse if they dissapear,


Very polite if has fear.