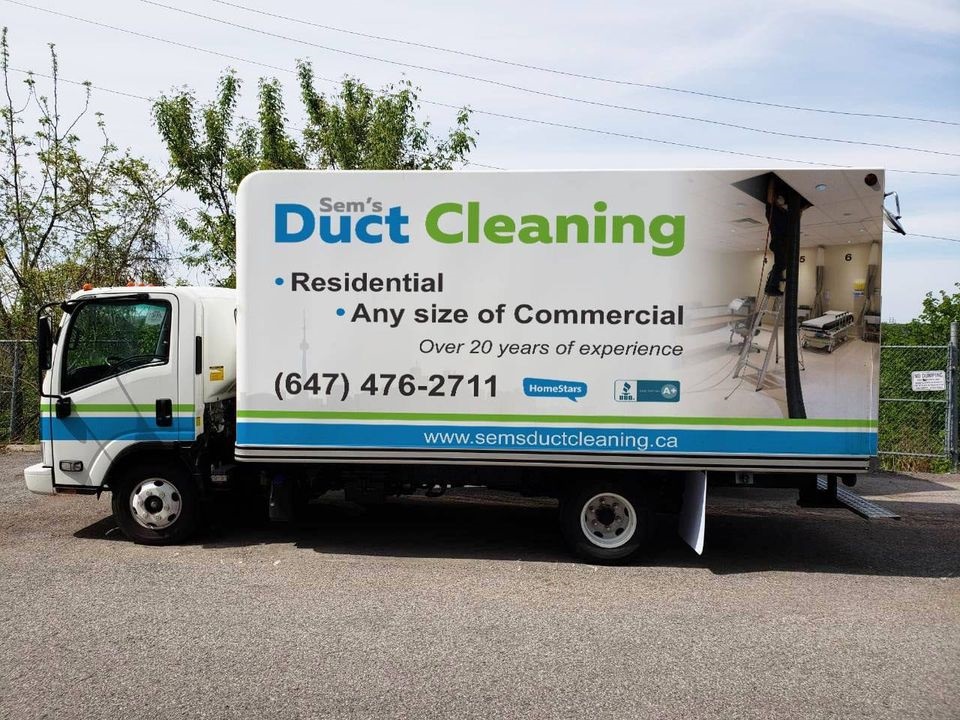 What Are The Benefits Of Air Duct Sanitizing And Disinfecting?
Read Count : 78
Category : Blogs
Sub Category : Science and Technology
Air duct sanitizing and disinfecting can give a lot of benefits in many situations. If you recently moved into a new home, sanitizing and disinfecting will eliminate unknown harmful substances the previous owners left. During the winter season, the process can significantly help minimize germs that the HVAC system is spreading all around the house. It can remove harmful wastes that cause triggers from persons with allergies and asthma. Newborn babies, elderlies, or recently discharged patients can be free from the dangers brought by molds and mildew. Since they have a low immune system, it will help a lot if your air ducts are clean, sanitized, and disinfected.

To reduce the risk of airborne infections here is some advice to prevent your HVAC system from spreading bacteria and viruses all around the house.

- Keep the air circulating at all times if possible.

- Control your home's humidity levels.

- Use ultraviolet lights.

- Invest in air filtration.

- Check for pests and insects

- Make sure the surroundings of the HVAC unit are clear

- Repair damages from air ducts.

- Use ventilation.

What you can do to clean your HVAC System

It is essential to clean and maintain your HVAC system to prolong the useful life of the unit. Scheduled air duct cleaning is the key to the consistent efficiency of your HVAC system. It will also eliminate the need for repairs and replacements. The cost of energy consumption will decrease as well.

These simple steps of cleaning the HVAC system are easy. Do these in order to keep it clean for its efficient functioning.

- Clean or replace filters

- Clean vents and registers

- Clean the air ducts

- Receive regular HVAC service

For a healthy and comfortable home, air duct cleaning, sanitizing, and disinfecting must be one of your top priorities to keep you and your family safe. Eliminate those disease-causing bacteria and viruses by having your local air duct cleaning providers help you. We, at Sem's Duct Cleaning, have been experts on these matters for many years. We've been helping homeowners by keeping them free from the dangers that dirty, contaminated air ducts may bring.