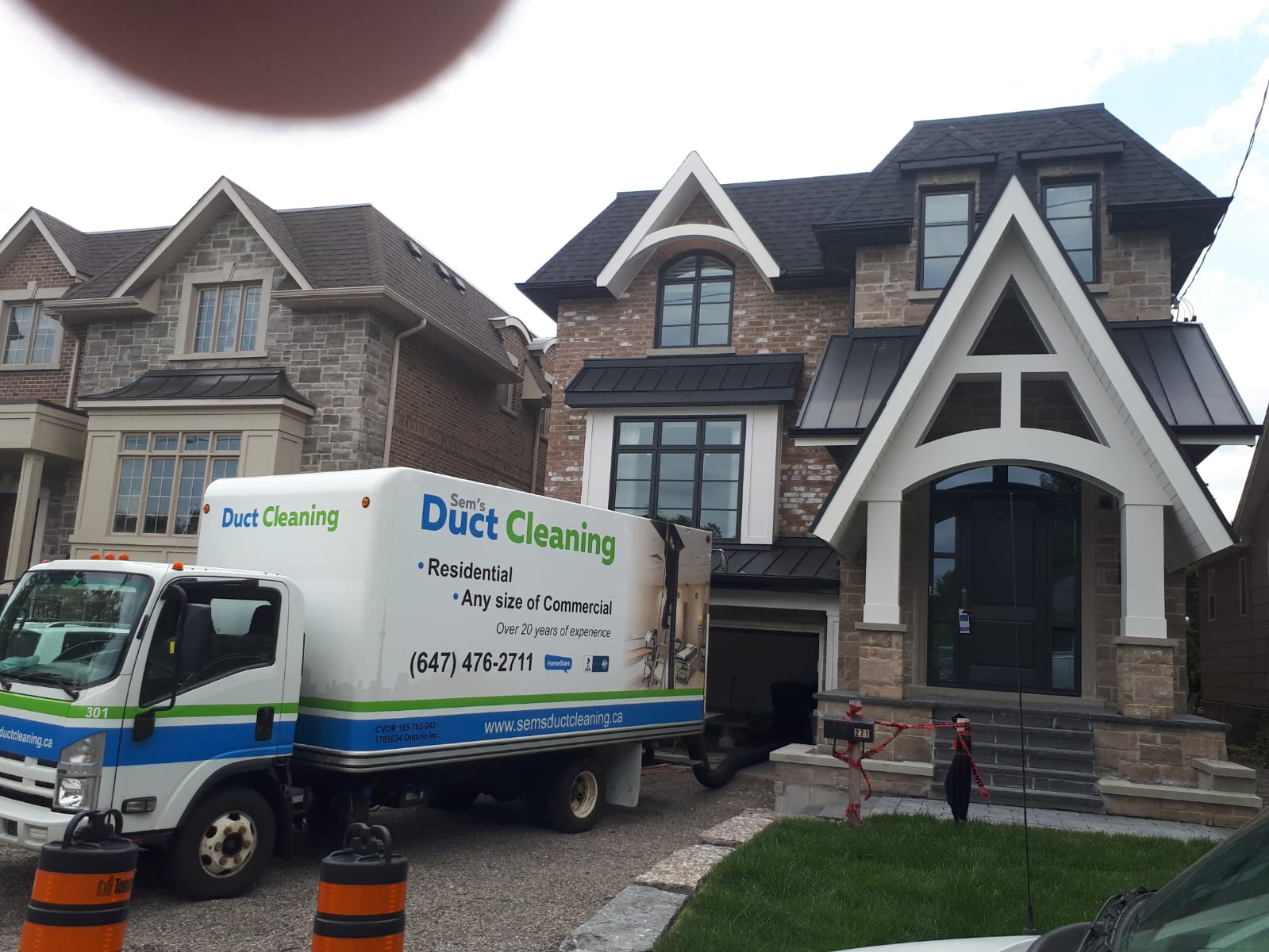 Sanitizing And Disinfecting Air Ducts
Read Count : 39
Category : Blogs
Sub Category : Science and Technology
Air duct cleaning is the process of removing all wastes inside ductwork like dust, dirt, debris, dander, and pet and insect droppings. These harmful wastes contaminate your indoor air, endangering the health of your family. Aside from that, allergens and contaminants aggravate those with existing health problems like asthma and allergies. To eliminate these threats, an air duct cleaning will be necessary. But is cleaning enough?

Almost all air duct cleaning companies provide additional services like sanitizing and disinfecting the air ducts after cleaning. These other services are as important as cleaning. Many homeowners are content with the cleaning only, not knowing the benefits they can get from rendering these other services.

Why do we need air duct sanitizing and disinfecting?
Air ducts are good hiding places for pests and insects. These uninvited guests carry viruses and bacteria. They also litter the place with droppings. Imagine breathing the air contaminated with these harmful substances.

This is why sanitizing and disinfecting are important to keep your family safe. The process eliminates bacteria and viruses, removes unpleasant smells, and freshens the air you breathe.