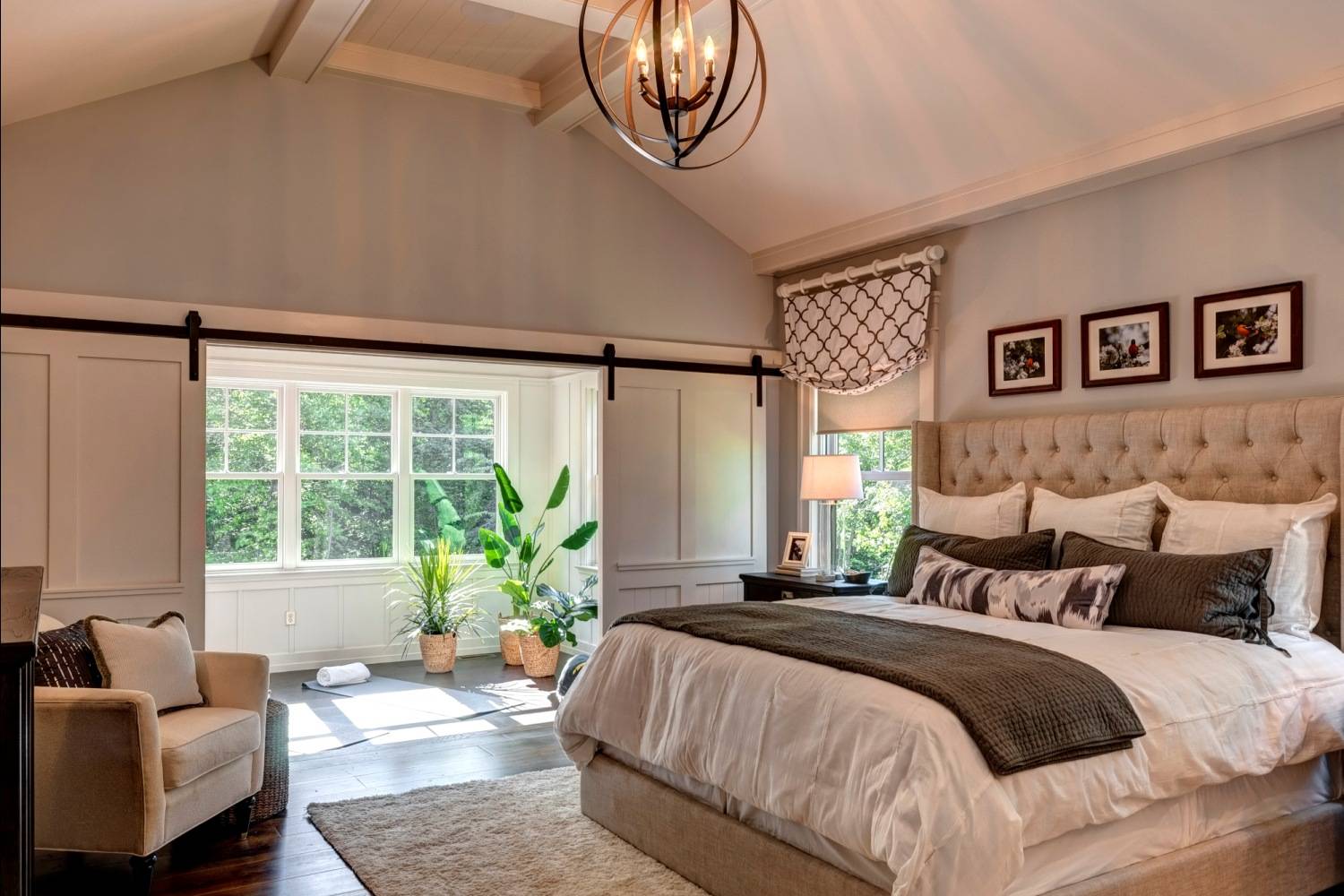 What Is The ADU Standard Plan Program In Santa Clara?
Read Count : 92
Category : Diary/Journal
Sub Category : N/A
Since the urban affordable housing crisis deepened in California, the City of Los Angeles has been creating innovative strategies to encourage qualified homeowners to build accessory dwelling units (ADUs) on their property.




In the most recent development, the city launched an ADU Standard Plan Program that offers a new set of plans for a variety of pre-approved designs to streamline and speed up the process of obtaining required permits and reduce the costs involved in the process.




However, this program only applies to freestanding ADUs and not to garage conversions or attached ADUs.




In recent months, California has relaxed many regulations for ADU construction to create more affordable urban communities across the state. The results are quite impressive, with figures showing that ADUs account for 22 percent of all newly approved housing in Los Angeles.




Here's everything Los Angeles homeowners need to know about pre-approved ADU plans.




1.What is the ADU Standard Plan Program?




The Standard Plan Program is an initiative launched by the Los Angeles Department of Building and Safety (LADBS) that allows homeowners to benefit from pre-approved plans and designs.




The program gives homeowners access to 20 pre-approved plans designed by ten different architecture firms in Los Angeles. Another eight plans from four more firms are pending approval from the construction department.




Los Angeles homeowners can directly access businesses that have permit-ready ADU construction plans.




2.What do the pre-approved plans mean for Los Angeles?




The most obvious advantage of these pre-approved ADU plans for Los Angeles homeowners is that they can speed up the design process and help save time and money.




3.How long does it take to get permission for a pre-approved plan?




A pre-approved plan can reduce the ADU plan review process to as little as one day in some cases.




Typically, homeowners have to wait six to twelve weeks for the building department to approve their plans.




4.How can I access pre-approved ADU plans?




LABDS has listed pre-approved plans on its website and homeowners can find and choose the one they like best.




5.Can I submit an approved ADU plan as is?




Choosing a pre-approved plan doesn't mean you'll go to the building department the same day to get a permit. These plans require documentation specific to your property. In addition to floor plans, they also require site plans, title 24 calculations, and structural calculations.




The site plan must also present the layout with footprints for all existing structures, proposed structures, electrical and sewer plans, exterior walls, doors, setbacks, and driveways.




In certain cases, you may also be required to submit grading plans, septic layout, and other documents along with the pre-approved plans to obtain a permit.




6.How can I proceed with the approved ADU plan?




Once you choose an approved standard plan that best suits your needs, you will need to submit it to the building department along with a site plan and other necessary documents.




Building authorities will consider factors specific to your property and issue a permit if your ADU complies with current zoning laws and ordinances.




7.What are the minimum/maximum sizes of the pre-approved plans?




Pre-approved ADU plans come in different sizes, ranging from a studio as small as 340 square feet to a two-bedroom unit of up to 1,000 square feet. These ADUs can be single-story or built in a duplex.




8.In what case can I not benefit from the pre-approved ADU plans?




You cannot take advantage of these pre-approved ADU plans if,




• These pre-approved plans do not fit your allocated space.




• You want to build an attached ADU or convert your existing garage into a second home.




9.How much does a pre-approved ADU plan cost?




The price of these pre-approved backyard unit plans can vary widely depending on several factors, including the size of the plan and the company that designed it.




10. Are approved ADU plans customizable?




Although there are possibilities of customization for these modular ADUs, additional design fees and costs may be incurred.




11.What are the drawbacks of the Los Angeles Standard Plan Program?




While each project is unique and the LADBS Standard Plan schedule may be more suitable for some projects than others, there are some potential negatives to be aware of.




First, the fact that some plans are pre-approved does not mean that they are cheap to build. Some of the architects who have submitted plans specialize in high-end, unique homes. And while their pre-approved plans reflect that style, these ADUs may cost more than ADUs that aren't on the list.




A second potential drawback of the standard plan program is that floor plans cannot be modified. Therefore, plans purchased through this program are not suitable for individuals seeking a customized ADU.




Lastly, with a few exceptions, the companies that have submitted and received approval of their plans are only architects and engineers.




While this is not negative in and of itself, buyers may need to coordinate with multiple groups: architects, builders, and specialty tradesmen to complete the ADU project rather than with a single company; which for some can be a disincentive.




Like normal homes, standard ADUs often have similar floor plans and architectural styles, but fundamentally, each ADU is unique.




When you sign up to get an ADU built in your backyard, it must be designed and built by an experienced team of remodelers.




Choosing the right ADU for your needs can be a daunting task, but we at Done Right Home Remodeling are here to help you navigate the entire process. Visit Done Right Home Remodeling website in Santa Clara to get more information.




Allow us to help you in deciding what is best for you, your home, and your budget. Call us or schedule a consultation.