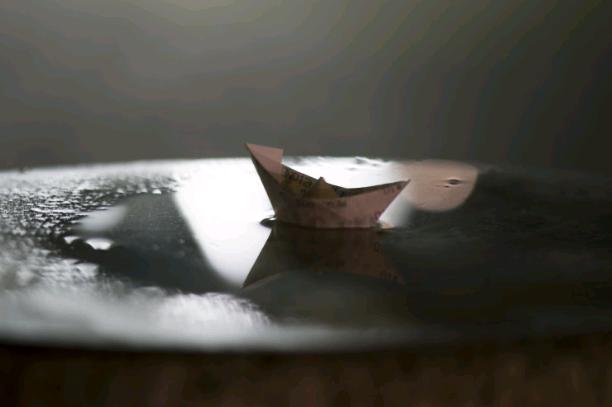 Hidden Of Brew
Read Count : 53
Category : Poems
Sub Category : N/A
Tooken beneath the knees beyond a star so far of the eclipse of a better moon to show it's
 power, wrapped in silky drapes of gray, 
let the rays burst through the clouds; of the ceilings of clout I drape my weary eye in a daze of a mirror of innocence of this lowly child of petite valor, amongst the bridges there fall a great fasaud of empty values by the river doors of a lake so shine alow under the stones of ribble. 
Keep searching at bay where the corpse bride would come through the docks of sand searching for the missing key of adorn.
Tittles and fiddles abond a boat of roses, can't be broken beyond the shores of loc. Keeping hidden the thistles of branches and caddles alay on the hills. Settling low in the valleys of tombs and gold. Keeping the back of a man twisted to lore. Racing the stripes of pave and shambles on ground. Leaving astray behind the wishes of a soul. Can't reap the harvest of a devine
Clothed by the seas of the docks lay hold of a rich cole. 
Hid my head in the waters of shoel.