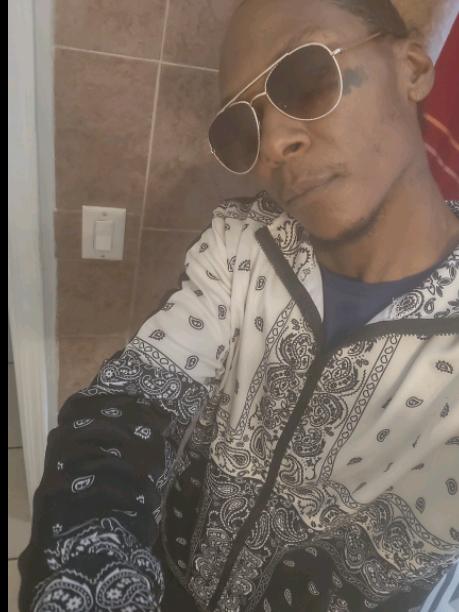 BEAUTIFUL SIGHT TO SEE
Read Count : 58
Category : Poems
Sub Category : N/A
I IGNITE ON DA SENCE * READY FOR WHATEVER LIFE MIGHT BRING * MY TEAM RIENG SURPREME * SUPPORT MY DREAMS AND KEEPS SH*T CLEAN * WE LEAN ON NOTHIN * DONT DO ASSUMPTIONS * DISSAGREE WIT CURRUTION * AINT WIT NO PUNK SH*T * WE GOT NOTHIN BUT LOVE FOR THOSE WIT NOTHING BUT LOVE FOR US * IN GOD WE TRUST * LIKE HE DO IN US * LET THE ONE WITHOUT SIN * SHOW HIS HAND AS WE TRANSEND * WATCH ME STAND AGAINST ANY MAN AS I SWEAR TO DEFEND MY OWN SKIN, CLOSEST KIN AND TRUSTED FRIENDS.

WHATS THE PLANS * ONCE IM IN DEMAND * WATCH THE AMBITION EXPAND * WATCH THE SHAKING OF HANDS AND MAKING OF FRIENDS * AS OUR NOTIRIOTY BECOMES CEMENTED IN SAND * ALONE I STAND * NAW, IM AFRAID YOUR WRONG * IM FROM THE SAME BROKEN HOMES AS ALL OF THOSE IVE KNOWN * LETS BECOME OUT GROWN * INCREASE THE VOLUME OF TONE * RESPECT OUR NAYBOR'S  AND SO ON.

STAY IN YA OWN LANE * NEVER SWITCH UP OR CHANGE * NO MATTER DA CHALLENGES LIVE BRING CUZ BELIEVE WE MAKING CHANGE * LETS SHARPEN DA BRAINS * STARTING WIT ALL OUR UNDERAGE * INSERTING AND NURTURING A POSITIVE GRAIN * WIT HOPES OF GAIN , WE FEAR NO LOSE * AS WE SECURE THE WIN, AND THEN GET LOST * HEART COLDER THEN ICE FROST.