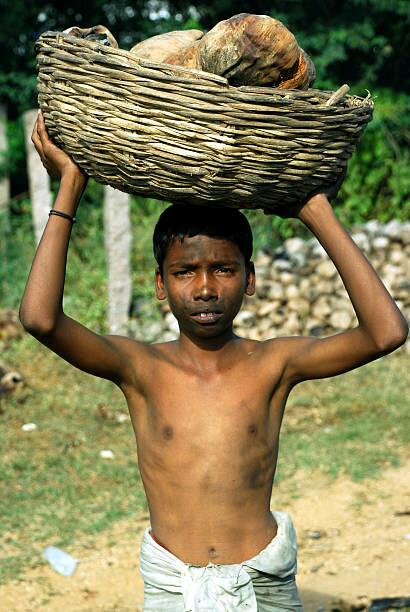 More Than A Slave
Read Count : 104
Category : Articles
Sub Category : Motivation
Dear guardian,
 I was given to you by my helpless parent. thinking my stay with you would bring them help but instead you took advantage of that and maltreated me. Everyday you remind me of my flaws and show my weakness to your neighbours, who never ceases to mock me. I try to please you by doing everything you wanted me to do but all means nothing to you.
 Mr/mrs guardian dont you get it;  all i ever wanted is a parental love to see you care for me the way you do to your children but i guess all this will remain in my dreams.
One thing you never stop doing is to remind me of who i am to you a slave someone you bought with your money. 
This maybe true, but as for me I refuse to see myself as one cause I know who I am, a proud son of my father my price is far above rubies. My now may deny this but my future will surely reveal the truth about who I am. I am born a son and not a slave, made for more.
You may not need me now but later will tell. please treat me well.

It's a terrific thursday!!!
A slave today is a master tommorrow learn to treat people well.