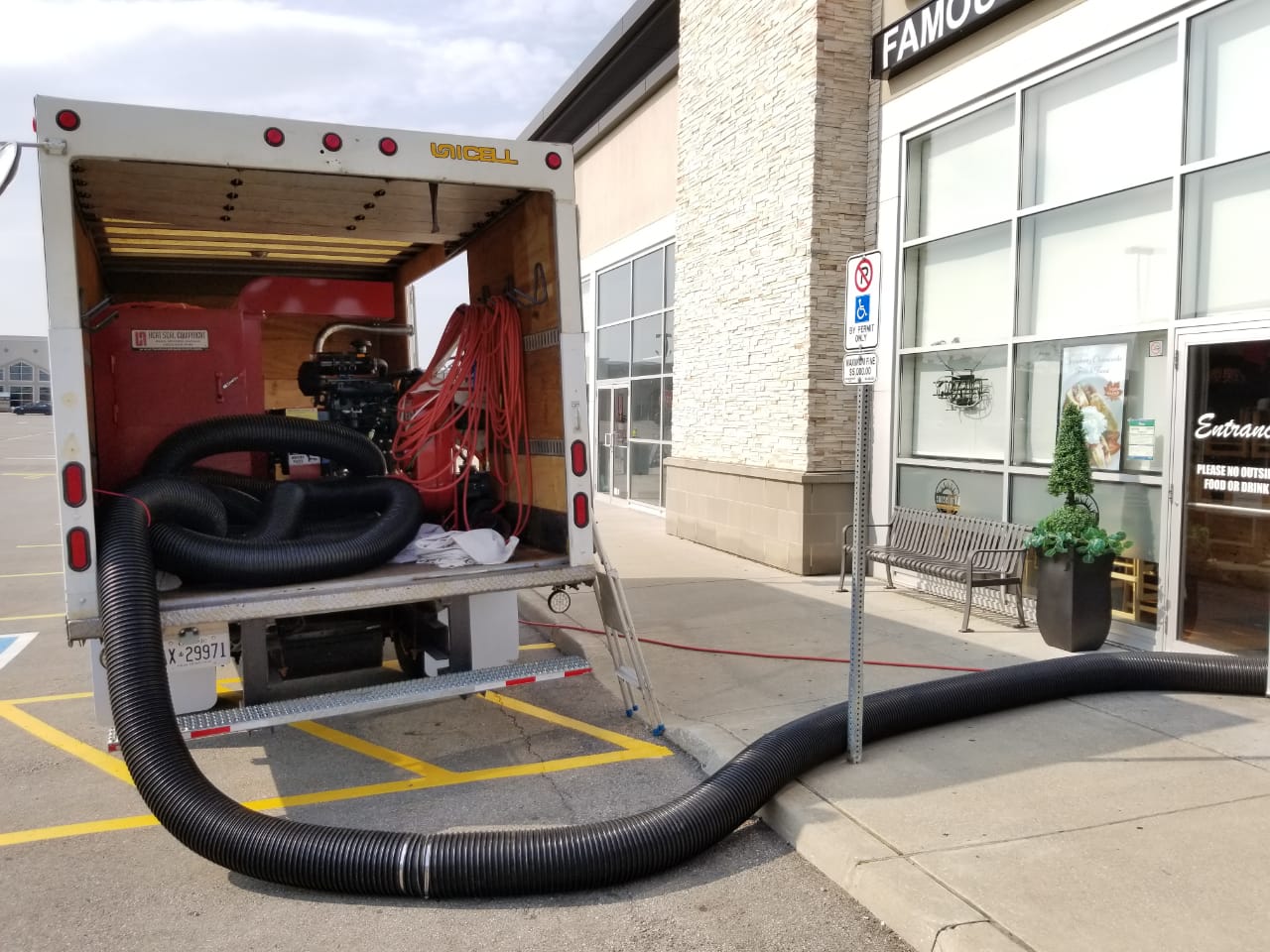 What Are The Signs That An Air Duct System Needs Cleaning (part 2)?
Read Count : 43
Category : Blogs
Sub Category : Science and Technology
HVAC Covered with Molds and Mildews

The most important part of an HVAC system is the main engine. This engine is the one responsible for producing heat on cold days and cool air on hot days. Its purpose is to provide clean and quality indoor air for the family. Molds and mildews present inside and out of the machine are a clear indication that the whole system is functioning poorly. For this reason, it must be cleaned, fixed, and well-maintained to prevent damages.

Air Duct Infestation

Insects and pests coming in and out of the vent is another sign that your air duct system needs professional cleaning. Service providers are equipped with the right tools and equipment to eliminate pests and insects that if ignored will cause health problems. Aside from the smell, pests, and insects leave allergens, bacteria, viruses, and other disease-causing microbes that affect the health of your family.

Increase in Electricity Bills

As your HVAC system becomes filthy, the machine requires more energy to function properly. This is one of the causes of engine breakdown. Therefore, electricity runs higher compared to prior months. A clean and well-maintained HVAC system is the key to a lower electricity cost and a quality producing air for the whole family. This will also keep you from spending more money on repair works.

Unusual Noise Coming from the System

Unusual noises coming from your HVAC system indicate that it is having a hard time functioning due to dirt and debris inside it. It might also cause you for a repair if not fixed immediately. A technician must be present for proper cleanup and maintenance. And hopefully saves you from spending money on repairs.

If a lot of these signs occur, this means that you and your family are at risk of having health problems if not addressed immediately. This might also cause your machine to break down if not fixed as soon as possible. And there is where we enter. We, at Sem's Duct Cleaning Services, are full of professional staff that are experts in these types of cleaning and maintenance. We provide the best cleaning job and will deliver the best results.

Trustful Air Duct Cleaning Provider

Over more than 25 years of experience in the field of air duct cleaning, Sem's experts have perfected their knowledge in order to provide high-quality service to each and every individual. We specialize in:

residential duct cleaning,
commercial,
dryer duct and ventilation cleaning,
air vent cleaning,
central vacuum cleaning,
post construction.
The buildings we serve vary from industrial spaces in Markham and commercial spaces in Ajax to business offices, gyms, hospitals, and universities.

When hiring Sem's Duct Cleaning, you can be sure to receive the same quality of service on your first, second or tenth visit. Our reputation speaks for itself. Count on our professionals and, in turn, you will get a cleaner and healthier home whether you live in Richmond Hill or King City!

Let Sem's Duct Cleaning help improve your indoor air quality and allow your loved ones to enjoy the surrounding beauty and the breath of each coming season!