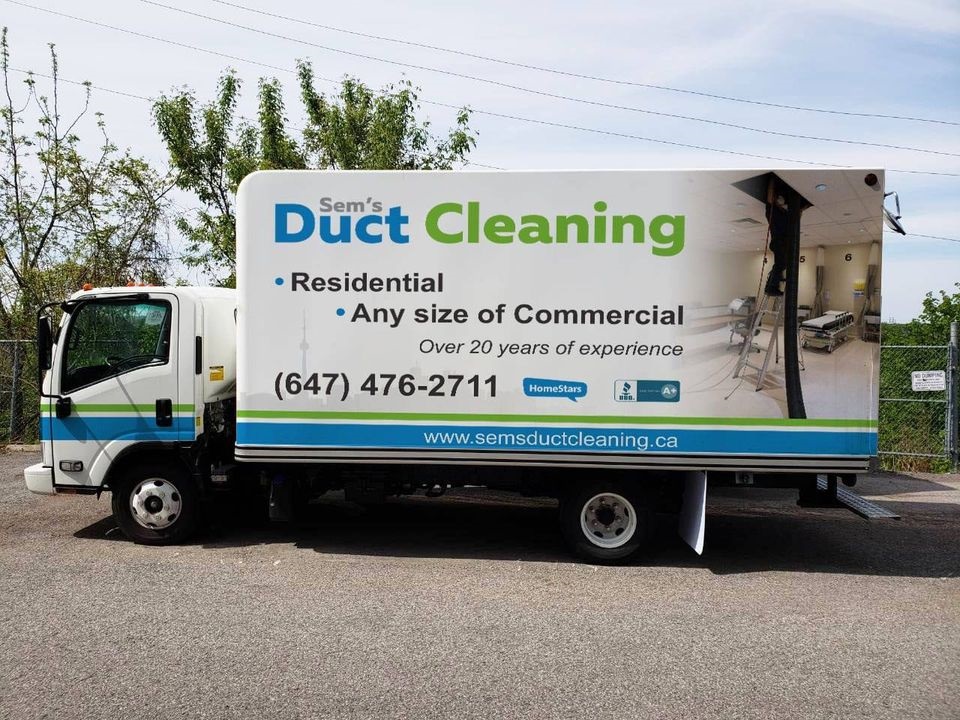 What Are The Signs That An Air Duct System Needs Cleaning?
Read Count : 46
Category : Blogs
Sub Category : Science and Technology
Your air duct system is an integral part of the house. It supplies breathable air for the people living inside. Air must be clean and free from harmful substances that cause health problems.

A house or a building can be sick too. That is in the form of a dusty and dirty air duct system. And the effects of a sick house/building on people aren't good. So, how would you know if your house is sick? The following are signs that immediate actions are needed to respond to your house's sickness.

Air Vents Covered in Dust and Dirt

Air ducts are meant to be hidden but not ignored. The most visible part of it is the air vents. Having covered with dust and dirt is a sign that your air duct system is asking for treatment. Soon after an air duct cleaning, you will notice the big difference and all the problems you are getting from your air ducts will immediately disappear.

Clogged Air Filters

Just like the air vents, air filter clogging is another sign of dusty and dirty air ducts. Replacing air duct filters too often means there is too much dust and dirt inside that filters get clogged too soon. Instead of buying filter sheets for replacement every so often, you may consider having an air duct cleaning service provider instead.

Air Ducts Giving Off Foul Smell

You might notice at times that there is an unpleasant smell lingering inside your house. If these occur too often, you need to inspect to find out the source of that smell. Oftentimes, these are caused by your air duct system. Dust, dirt, and debris create an unpleasant smell that is released inside your house. Air fresheners will work but only for a couple of hours. You must fix the source of the smell so that it won't make your house smell bad anymore.

Insufficient Air Flow

Airflow circulation inside your house should be equally distributed. If you are experiencing poor airflow, it might be because of clogged air ducts due to dust, dirt, debris, and other harmful particles building up inside it. Clogged air ducts also cause the air to become contaminated with too many harmful particles.