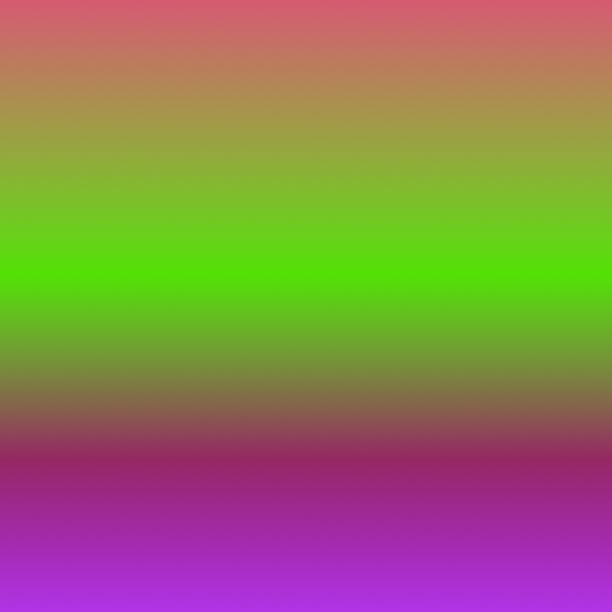 What's Wrong?
Read Count : 75
Category : Diary/Journal
Sub Category : N/A
What's wrong with me? 

Why am I shedding the tears I kept holding back?

Why am I not worthy of truly being happy?

Why do I feel so lonely but I tell myself I don't need the companionship of anyone? 

Why can't I just have L O V E? 

I just wanna be faught for 

I just wanna be hugged and loved 

I want someone to be afraid of losing me

But just why ???