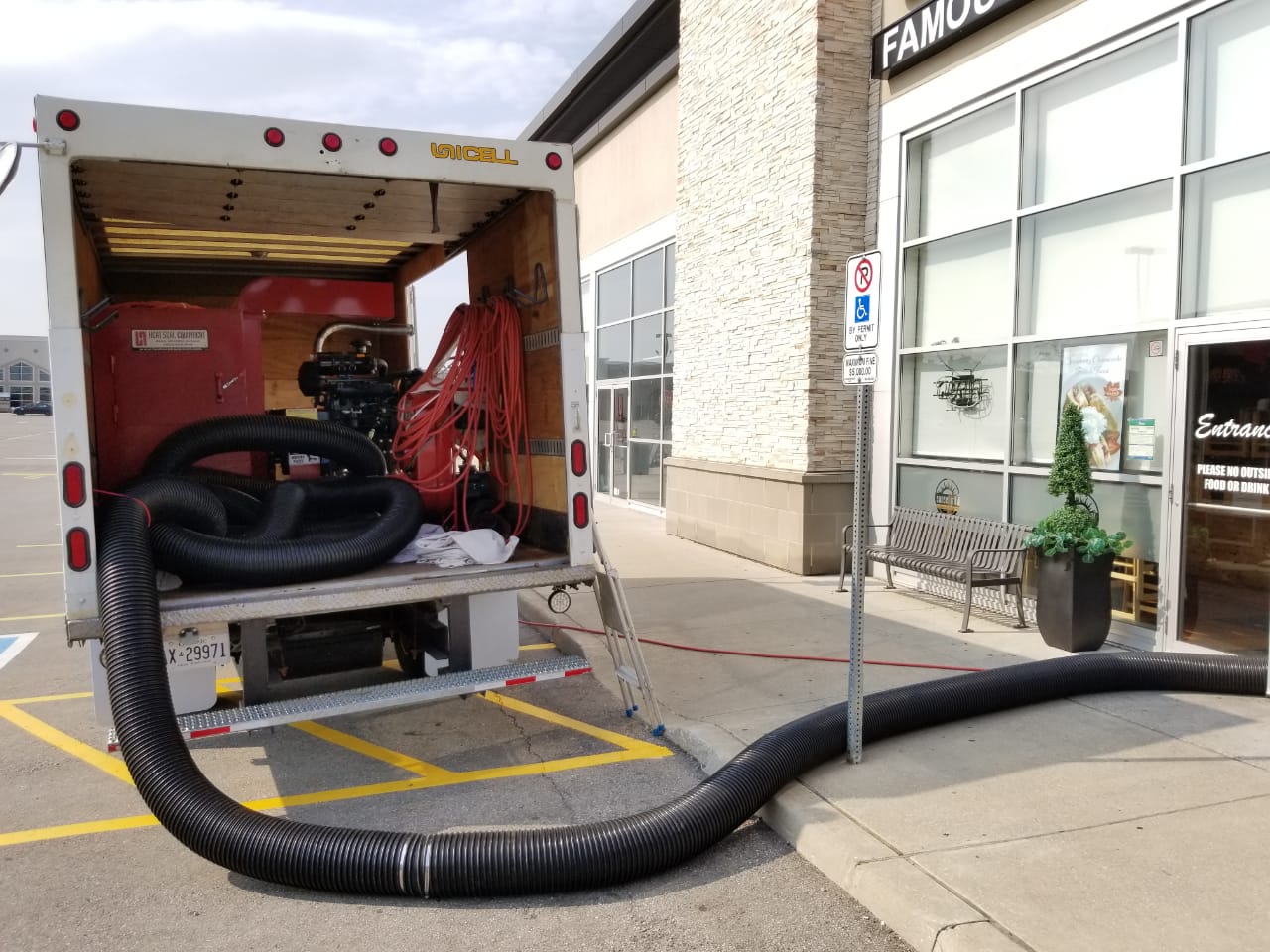 How Do I Prevent And Control Mold And Mildew?
Read Count : 80
Category : Blogs
Sub Category : Science and Technology
Molds and mildews breed on wet surfaces that might be caused by leaking water pipes or spilled liquids. If you notice leaks or spills, check it immediately. Clogged roof gutters can also cause leaks. Keeping our roof gutters clean and unclogged prevents water from getting inside.

An air conditioner also creates water drips. Check with your local HVAC technician if a water leak is visible. This is one of the causes of molds and mildew build-up.

Call your Local Air Duct and Vent Cleaning Service Providers

Molds and mildew cause health problems. They produce allergens and toxic substances that when inhaled or touched causes allergic reactions. Some individuals with allergies experience

sneezing,
runny nose,
irritated eyes,
skin rashes and
feverish feeling.
Molds and mildew particles circulate throughout the house if your air duct system is not properly cleaned and maintained. Cleaning service provides thorough cleaning of your entire air ducts and vent system to make sure harmful particles are removed.

With these reasons, we, at Sem's Duct Cleaning, believe that a clean and well-maintained air duct plays an important part for the whole family to stay safe and healthy, that clean and quality indoor air should be in every household for healthy living.

Trustful Air Duct Cleaning Provider

Over more than 25 years of experience in the field of air duct cleaning, Sem's experts have perfected their knowledge in order to provide high-quality service to each and every individual. We specialize in:

residential duct cleaning,
commercial,
dryer duct and ventilation cleaning,
air vent cleaning,
central vacuum cleaning,
post construction.
The buildings we serve vary from industrial spaces in Markham and commercial spaces in Ajax to business offices, gyms, hospitals, and universities.

When hiring Sem's Duct Cleaning, you can be sure to receive the same quality of service on your first, second or tenth visit. Our reputation speaks for itself. Count on our professionals and, in turn, you will get a cleaner and healthier home whether you live in Toronto or Mississauga!

Let Sem's Duct Cleaning help improve your indoor air quality and allow your loved ones to enjoy the surrounding beauty and the breath of each coming season!
Check more information about improving your indoor air quality by selecting the right household products and about Identifying Air Leaks.