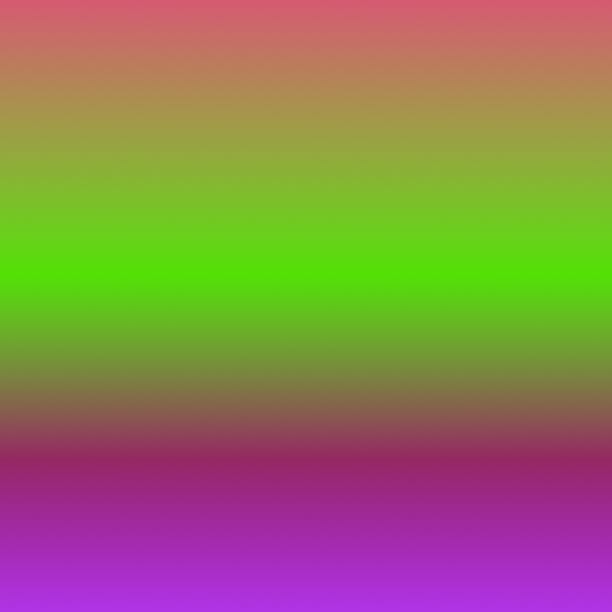 To Be Free
Read Count : 91
Category : Poems
Sub Category : N/A
Her smile is as wide as the moon, and bright as the stars, but her soul remains empty.




No one knows the pain she hides, for her smile tells lies, and cuts all ties that holds the truth inside. 




Her voice shouts from deep within, and never reaches the surface. It's a fear she'll have until the end, just as a promise that's never broken. 




She knows to well the horrible world revealed far to soon.




Memories she tries to forget, but they don't seem to quit, reminding her everyday of the the childhood she spent running and running further into this deep empty pit. 




She tries to remain sane, though she feels it everyday. That time is coming soon, and she can't runaway. 




That escape seems so close, a new world unexposed. She tries to reach out, but she can't grasp hold. 




Oh what she'd do to be free, for just one day or three. Her mind at ease, soul at peace. What a life that'd be….if only it didn't make a better dream. 




Like a caged bird who wants to be free, oh sweet girl you'll soon see, life gets better, don't worry. Eyes to the sky, that's the key.