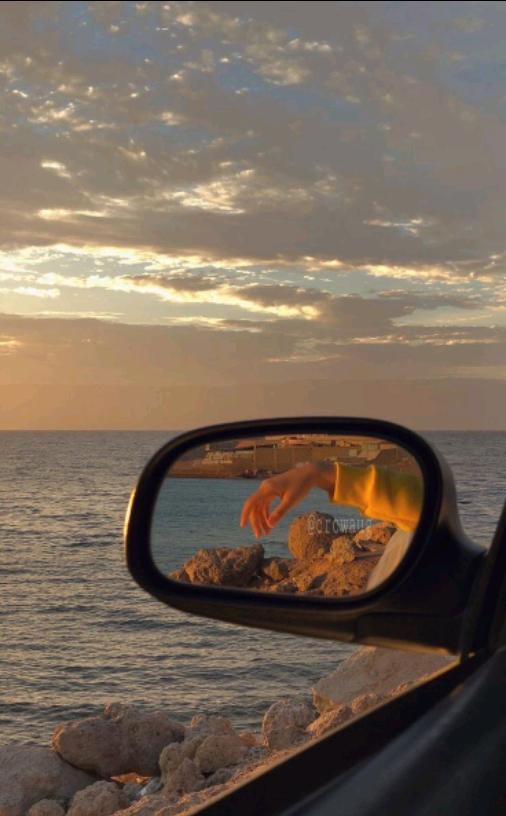 Where Do I Belong?
Read Count : 101
Category : Poems
Sub Category : N/A
My world is in my hands 
But they're bleeding so hard 
Unable to move 
Unable to feel 
Unable to fight 

Where do I belong?

I'm here alone 
Scared of what will come next 
I don't feel pain 
I don't feel joy 
I can't fight anymore .

Emergency, Emergency...

One cut more...
Bloody note left behind..
I love you and I'm sorry...
I couldn't hide it longer...
I couldn't find a real me... 
Please forgive me...

I'm looking at you from above...
I'm so proud of you...
I'll see you soon, okay?
I'll be always by your side 
Cuz nobody was by mine. 

You're my angel

Well... actually I'm yours 

Someone told me that you'll fight 
Someone told me you'd find,
the way i couldn't find to fly...

I love you...