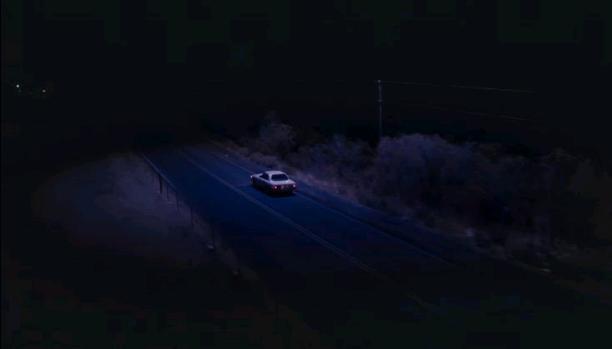 Do I Wanna Be?
Read Count : 83
Category : Poems
Sub Category : N/A
You shut me down as I spread my love
But you also want me to be only yours
You give me death stare when I talk to her
And then make me cry all over again 

What have I done to be treated like that?
What have I done to your cold, stupid heart?
How am I supposed to leave you alone?
I don't want to be you...
But I'm slowly starting to be...