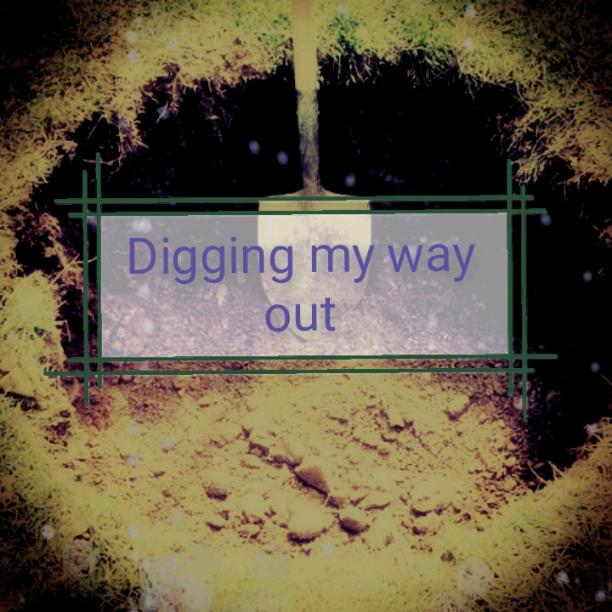 Digging My Way Out
Read Count : 94
Category : Poems
Sub Category : N/A
I am so far under,

buried beneath,

my soul is lost through the thunder,

the storm inside my head.




There's an emotional turmoil going on inside me,

my heart is breaking and I'm far too broken to fight it.




I wish for strength,

I want to feel safe,

I want to find something that will help me escape.




I stay strong for them,

I know they need me,

I couldn't leave the world behind,

not if it means they will leave with me.




I'm underground,

no one can hear me,

I try to call out but I'm barely breathing.




I know I have no strength 

but I will still try to rise,

my mind may be weak,

but my heart is full of life.