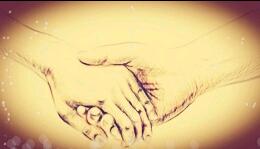 Hand To Hold
Read Count : 86
Category : Poems
Sub Category : N/A
Can't cope with this world,
so cruel to me,
broke me apart,
ripped me to shreds,
almost killed me.

Lived in hell,
still stuck there,
could never get out,
no one cares enough to save me from it.

Now full of scars,
physical and mental,
completely shattered,
torn apart.

Maybe it would have been better,
less difficult,
I wouldn't have drowned so much,
gone so far down the rabbit hole,
would have had a reason to go back to the top again.

I wished there was someone,
someone that would never leave,
a hand to hold that would pull me back up,
from this six foot drop,
that wants me to leave.