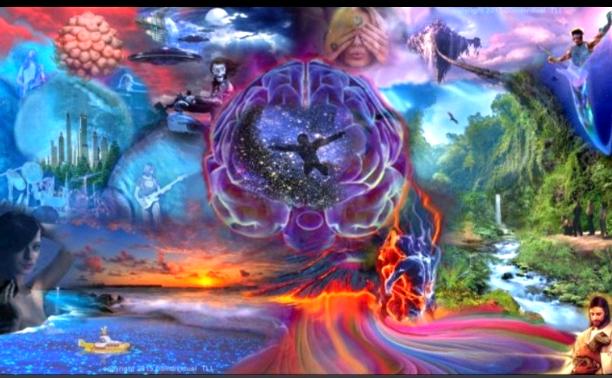 We Got To Know Each Other At The Amusement Park
Read Count : 91
Category : Diary/Journal
Sub Category : N/A
For some reason, the 1998 "Mechanical Animals-era" red haired Marilyn Manson...or should i say Omega? was filming his music Video for "Coma White" Close to a majestic Castle surrounded by a round pool of water and a lonely forsaken Amusement Park. Now when i think of this "playground", i get mental flashes of the amusement Park that appeared in the Videogame of Silent Hill 3. 




From the Distance while i was hiding away because i've been shy and nervous, i watch Manson perform. The Playback of this nice song, ringing and numbing my Ears. He'd never hear me if i Shouted something in his direction. And i really wasn't in the rebelling childish mood to anger and provoke the Antichrist Superstar. It was too entertaining to analyze his movements that reminded me of a hungry predator, creeping Up on its prey, anyway. It went on like this for like 3 Minutes. 3 Minutes of this infinite timeline that were stabbed by the Blade of visions of the final little Film in all its edited and faked Perfection when it got published and uploaded on YouTube. 




Time passed, and the exhausted Manson comes Up to me. Asking me in a "you wanna get to know me better and eventually become my Girlfriend?"-type of Way if i was in the Mood to Go to the Amusement Park with him. I agreed to his request. Obviously we didn't have to pay anything or wait, because no one was around. We had all the fun tools for ourselves alone. It was strange though that all the devices were doing their robotic Acts by themselves without being Controlled. But we didn't question it.  We were innocent Kids in mature bodies. After Spending time and using and trying Out everything we wanted, a carriage with two snow White horses was on its way to the Castle. Fortunately it stopped in Front of us and offered us a ride. Of course, we reverent thanked and took it. I sat on Marilyn's lap with my Back turned on him and he had both of his long tattooed Arms around me, his head rested on mine, as he suddenly said: 




"I Love you. And i'll never forsake you."