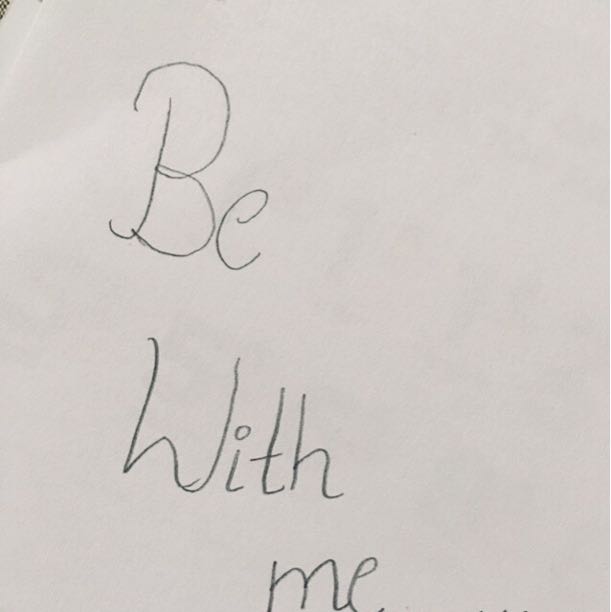 Be With Me
Read Count : 49
Category : Stories
Sub Category : Drama
Episode-2 

So finally reached the college which is my home for 4 years from now. From here it goes on with dialogues also,

Jay: Today my cousin is coming to this college whom I am been loving since my 10th Std. 

Jay friends are thilak,ajay and Vishwa.

Vishwa: Oh so u became handsome today not like other days.

Ajay: Okay bro all the best for your love.

The girl who is cousin of jay is Ankitha.

Ankitha enters the college now.

Jay: Bro I will go talk to her and come you guys go to the canteen and wait I will be there later. 

Ankitha's books will fall and Karthik comes to lift them and give it to her. 

Jay: How dare you touch her  hand who are you? New admission ha?

Ankitha: why are you shouting on him stop this nonsense here and move to your class as it's time. 

Karthik: Sorry sir.

Jay takes Ankitha and leaves the ground




Let's see wt happened later......