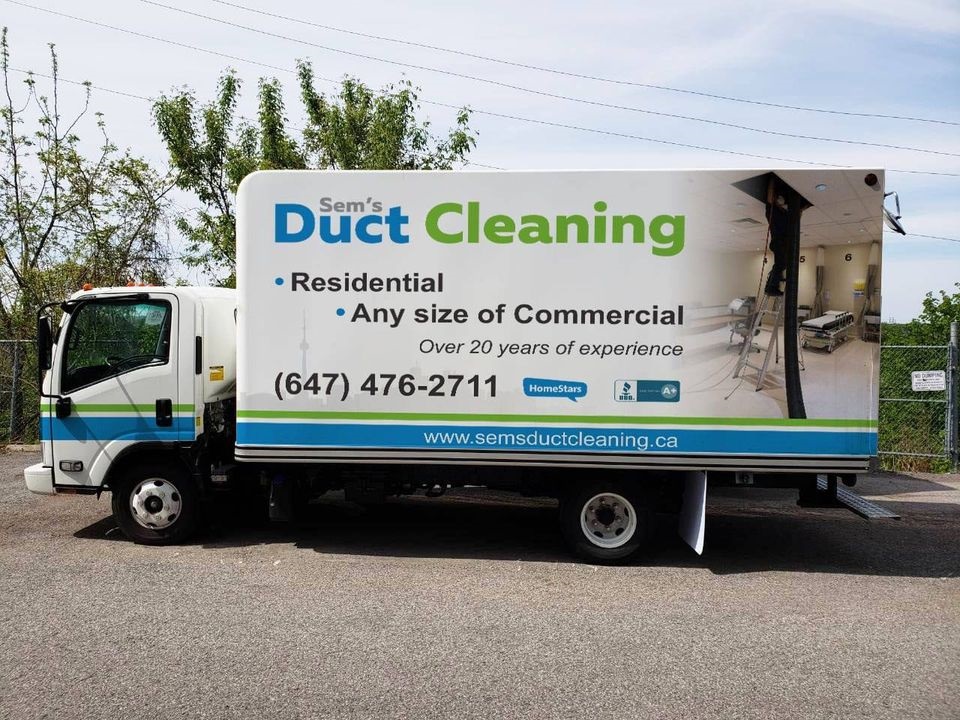 Why Should HVAC Be Handled By Professionals (part 2)?
Read Count : 48
Category : Blogs
Sub Category : Science and Technology
5. Fixing the Fans Require Special Tools

To prevent the unit from freezing, HVAC systems have two built-in fans. Fixing these by yourself is inadvisable and could lead to irreparable damages and replacements which will cost you more. Special tools are required in fixing these kinds of damages and only expert technicians know how to do it.

6. Motor Must be Handled Delicately

To avoid spending too much money on repairs, you must have HVAC maintenance regularly. This includes motor checking. This part of the system has many parts that must be handled very carefully. One wrong move by an inexperienced person could worsen the damage, increasing the cost to fix it.

7. Overworked HVAC must be Checked

Having your HVAC system overworked could lead to breakdowns and replacements. The system becomes overworked if not cleaned and maintained well. Dust, dirt, and debris accumulate inside the system requiring the unit more energy to provide hot and cool air around the house. Has it been checked if you notice unusual noise coming from the engine?

8. Only Technicians Should Open the HVAC Unit

Opening your HVAC unit without prior knowledge on how to fix it is at risk of damage. Since the unit is sensitive and complicated, it needs to be handled by technicians that are well-trained and experienced. Damaging the unit will definitely cost you a lot of money.

Professional HVAC Service Provider

If you are noticing something on your HVAC system that is not normal, call your local HVAC service provider to learn more. The signs might be an indication of damages inside the unit that need repair and replacement. Having an HVAC maintenance and air duct system cleaning to avoid further expenses of repairs, replacements, and breakdowns which cost a lot of money.