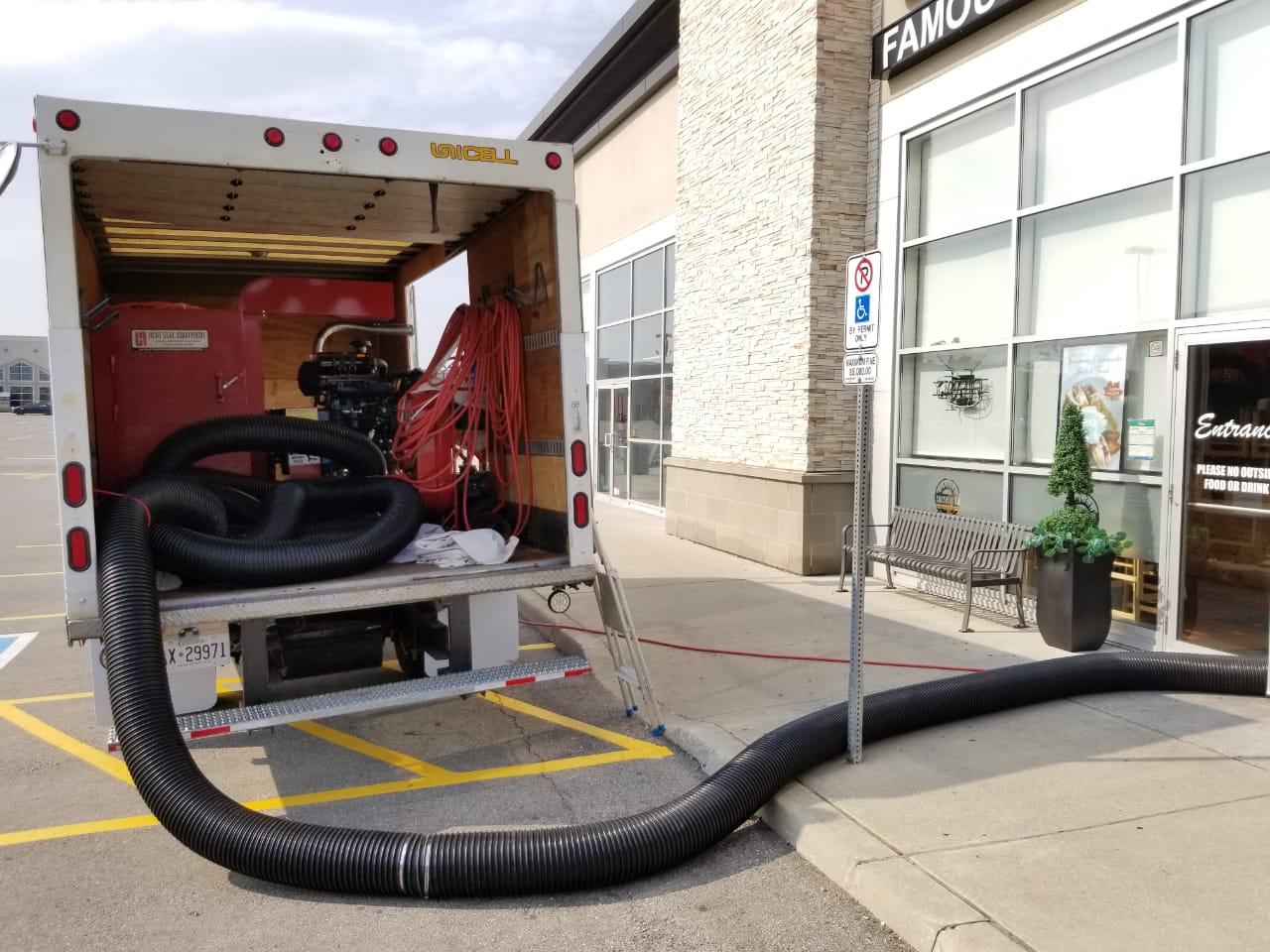 Why HVAC Should Be Handled By Professionals?
Read Count : 39
Category : Blogs
Sub Category : Science and Technology
A lot of homeowners have no idea how to take care of their HVAC System. They don't know how or when it should be cleaned and maintained. Others get professional help only after damages and breakdowns occur.

To save money, some homeowners try to clean or repair their HVAC System all by themselves, which will only cost you a lot of money. HVAC is a complex machine that only experts and professional technicians can handle. Here's why HVAC cleaning and maintenance is not a do-it-yourself task.

1. Complex Electric Wiring

An HVAC unit has a complex set of wirings with high voltage of electricity. One wrong move could result in accidents like short circuits and fires. On top of that, it could also be fatal if an inexperienced person got electrocuted during the process.

2. Handling HVAC Refrigerant is Dangerous

Refrigerant leaks contain lethal toxic substances that are very dangerous. This is called Freon. Inhaling freon accidentally could result in serious health problems, or worse, death. Let the professionals handle this for they have the right tools and equipment to get the job done.

3. DIY Air Duct Cleaning is Dangerous to your Health

Air duct cleaning technicians are equipped with high-powered tools and equipment to effectively remove wastes from air ducts. These experts are highly trained and experienced when it comes to cleaning and repairing HVAC Systems. Cleaning air ducts all by yourself could make the situation worse since simple tools and PPEs are not suitable for these kinds of tasks. Also, it is dangerous for a person to inhale these dangerous substances.

4. Evaporator Coils Need Careful Attention

Evaporator coils are situated in a complicated area in the system. They are not easily accessible for an inexperienced person to take care of. Do not try to fix these because it could only further the damage which will cost you more. If your coils get frozen, contact your local HVAC technician to fix it.