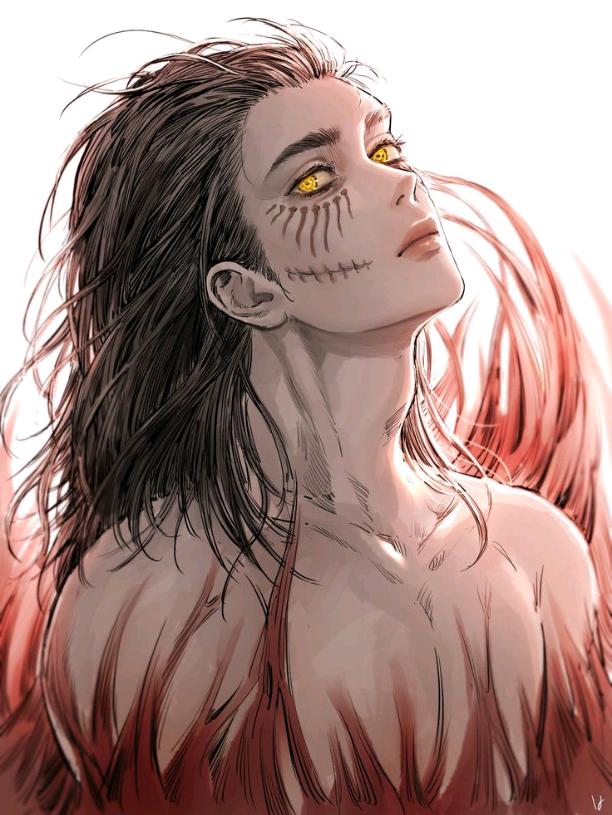 Obsession?
Read Count : 54
Category : Poems
Sub Category : N/A
This can't be stopped...

No! This can't be remedied...

Every fleeting second.. the memories of the light fading before my eyes.... Flashes repeatedly...




My obsession!!!

Clouding my whole mind. 

The entirety of my mind......has no expanse to think!!!




I say I no longer obsess over you.

But every stare at the mirror....

Reminds me of your face...

That is likened to a bouquet of red roses...




Your golden earrings dangle from your brown ears...

With Each step of your foot.... 

A ding-dang sound I hear..




Without your embellished presence.... I'm like a pillar without a foundation..

Without the soft touch of your hands.... I feel like I've lost sight of the light.




All these are my thoughts.... While staring down to the mirror...




Can I get rid of this obsession?

No!!! Definitely not!!!

My obsession is that of true love, kosi. 




We share the same pain, struggles, happiness, merry. 

I can't even think of losing you....

I loVE YOU!!