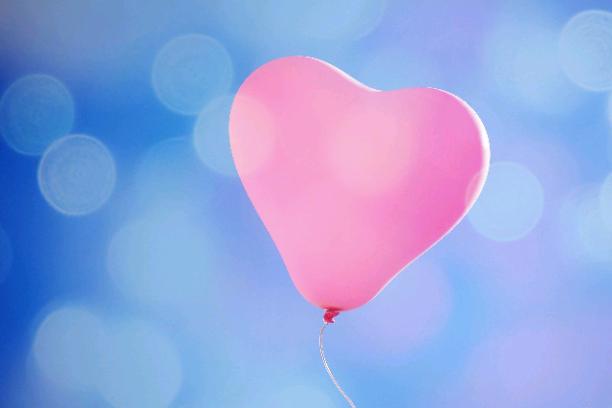 Category : Poems
Sub Category : N/A
Accumulated wealth

soul kissing

soul touching

soul pampering

soul infatuation.....

A look?

A touch?

A smile?

Words of wooing

words of grace

words that tease

and tempt....

words from thy lips

enthralled and captivated me.

A hearts desire, for my

DREAMS were created 

of thee. 'Tis of YOU I

see for within frolicking

breezes thy playfulness

I see. 'Tis of You I see

in cloudy days when 

my heart a burdened be,

and soothing rain refreshes

me....'Tis when on sunny

days the birds, the bees 

and flowers bloom I see You;

for 'tis of Thy love my heart

rejoices and blooms. 'Tis

when in quieted solitude

'tis of You I, at times mourn

my love, my light, my

eternal comfort You be.

'Tis in sacred intimacy

I recall the accumulated

wealth of memories I,

a favoured woman shared

with Thee. 'Tis a blessing

indeed for Thy legacies,

our three babies loving

replicas of Thee.

My eternal love,

my eternal light;

'tis the accumulated riches

of Thee I lovingly and

longinly in DREAMS

await to be united 

with Thee, for wordly

riches and empty praise

of import no be....

'Tis within Thy arms

I yearn to be,

my love, my light

for all eternity.

©️PSA 5/2/21.