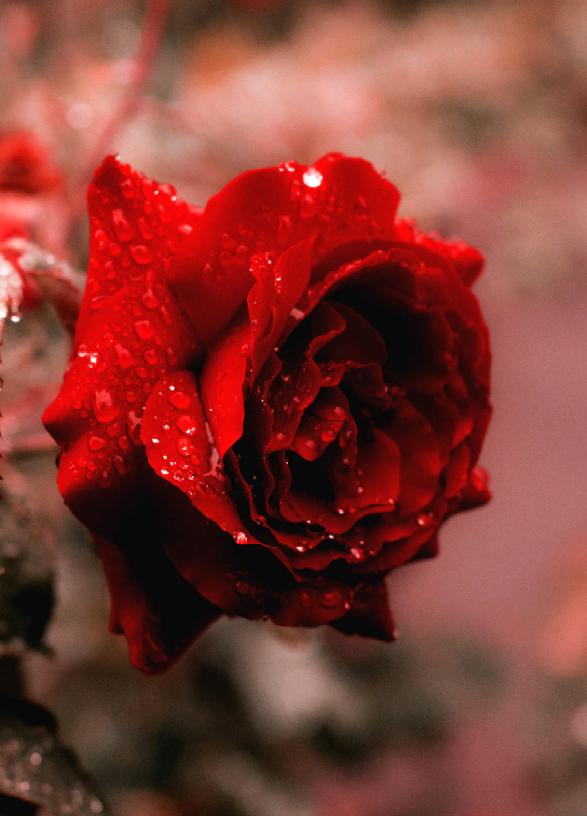 Category : Poems
Sub Category : N/A
Heart feelings.

Lady Ti.




Life can sometimes give us what we've always wanted,then takes it away from us.

Weird,right?

I believe it wasn't written im my fate.

Finding you then losing you,it really wasn't a part of my fate.

Well,when i came to know you,you were so sweet i wanted to always hang around you.

You were this cool guy anyone could wish to talk to,i mean...

Caring,loving, understanding,smart...

We then hit off that instant,You can remember that right?

With you besides me,i came to understand what love really is.

I came to know what affection is,with you besides me...

I knew you were the one,

The one i could rely on,

The one who'd give me a sholder to cry on.

The one who'd hold me when I stumble,

And lift me when am down.

And for sure you were.You were my happiness,

The one i had always wanted to be with.

You were always in my mind,i can say...




📝 TBC..