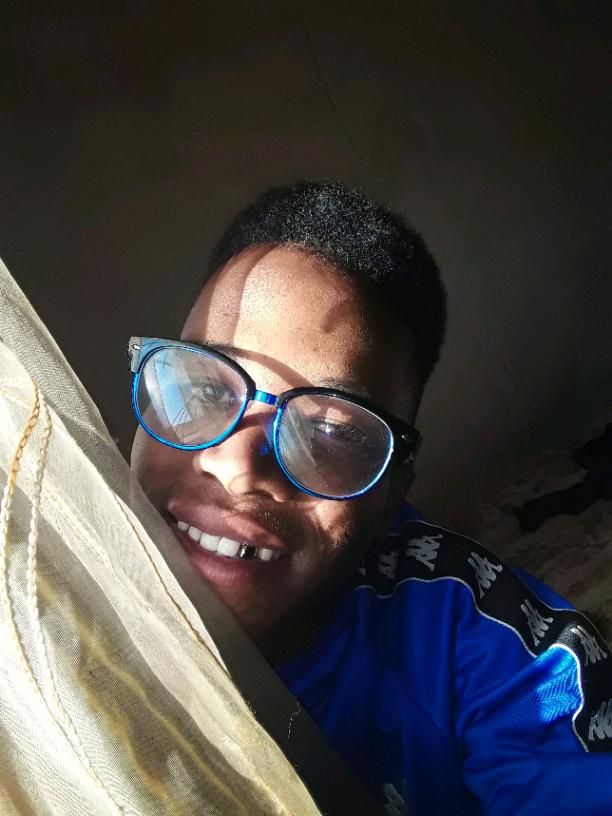 Blue Moon Poem1: SUCCESS 🕯️🧎
Read Count : 79
Category : Poems
Sub Category : N/A
I was born to live
I'm on third planet to feat my success

I laugh to show my splendid time.
I'll never give up to run until I reach-
a finish line.

My life compartmentalized into-
work and leisure,
About time and hands.

I don't doubt by hesitation.
I rule by Sophistication.

I don't accept any pain
No pain no gain
I only deserve enthusiastic feelings.