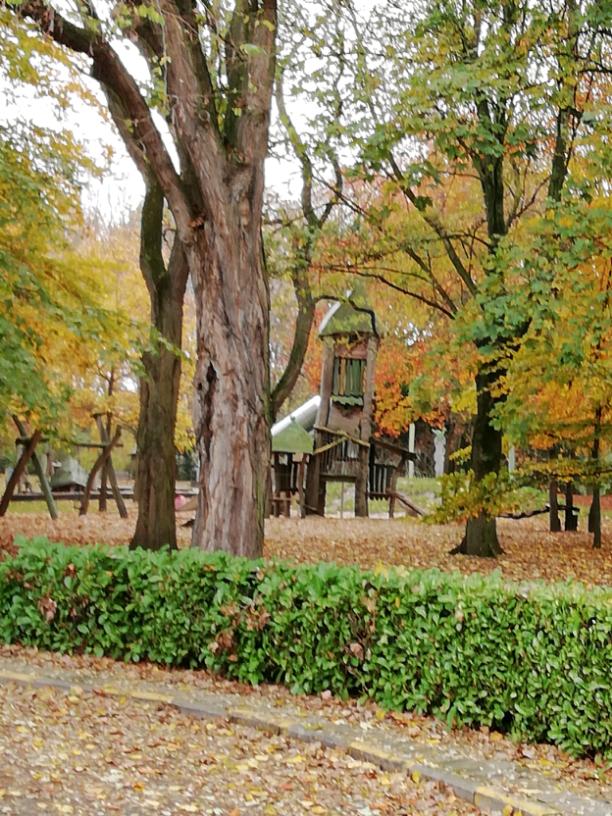 Where Are The Children?
Read Count : 17
Category : Poems
Sub Category : N/A
Come on....
Where are they?!
NOT on the playground?

Everything is so quiet,
peaceful, 
but still colourful. 

Are they gone?
To noisy, 
here, on earth? 

Maybe, 
to the little stars, 
in the sky... 
A place very comfortable. 

Well... 
little children, 
You are now, 
the favourites of above. 

Playing so long, 
with 'little' toys. 
The most excited things.... 
....the STARS.
Of course!